Pisley Primary British Values
| | |
| --- | --- |
| Democracy | Mutual Respect |
| The Rule of Law | Individual Liberty |
Tolerance of those of Different Faiths and Beliefs
At Pilsley Primary School we think it very important that our pupils develop a strong set of values and principles, and that they question and understand what it means to grow up in British society. Through a rich and challenging curriculum we encourage pupils to reflect upon their role in a diverse, multicultural and multi faith society.
Through a focus on multiculturalism and personal identity, we prepare pupils for our society with a respectful and sensitive appreciation for difference and diversity. In discussing what it means to be British, children engage critically with stereotypes and prejudices and develop an understanding of how we can celebrate our heritage and home cultures, whilst also embracing the ties of humanity that hold our society together.
We aim to develop an appreciation of the values of fairness and democracy through our curriculum as well as through our school council, our canvassing of pupil voice and the listening approach we encourage in all staff and pupils. This is supported by a key focus on P4C and PHSE teaching.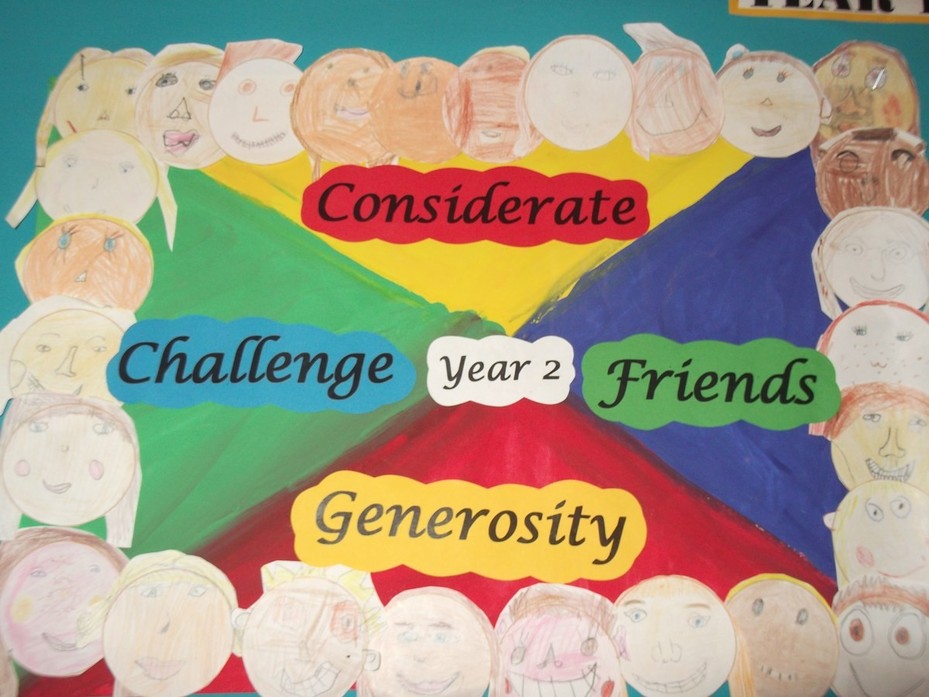 Our work with other schools across the world supports our work on global citizenship and the rule of law, including the role of the democratic process.
Our school is enriched by the faith of all of our school community, and we teach an inclusive Religious Education curriculum that teaches pupils about the beliefs and practices of all major religious groups, and indeed the shared principles that religion can promote with core values.
As a school we take our responsibility to promote community cohesion, generate a respect for difference and individual rights seriously. Our challenging curriculum enables pupils to recognise the valuable role that they play as emerging citizens in British society.