International School (ISA)
We are proud to be an International School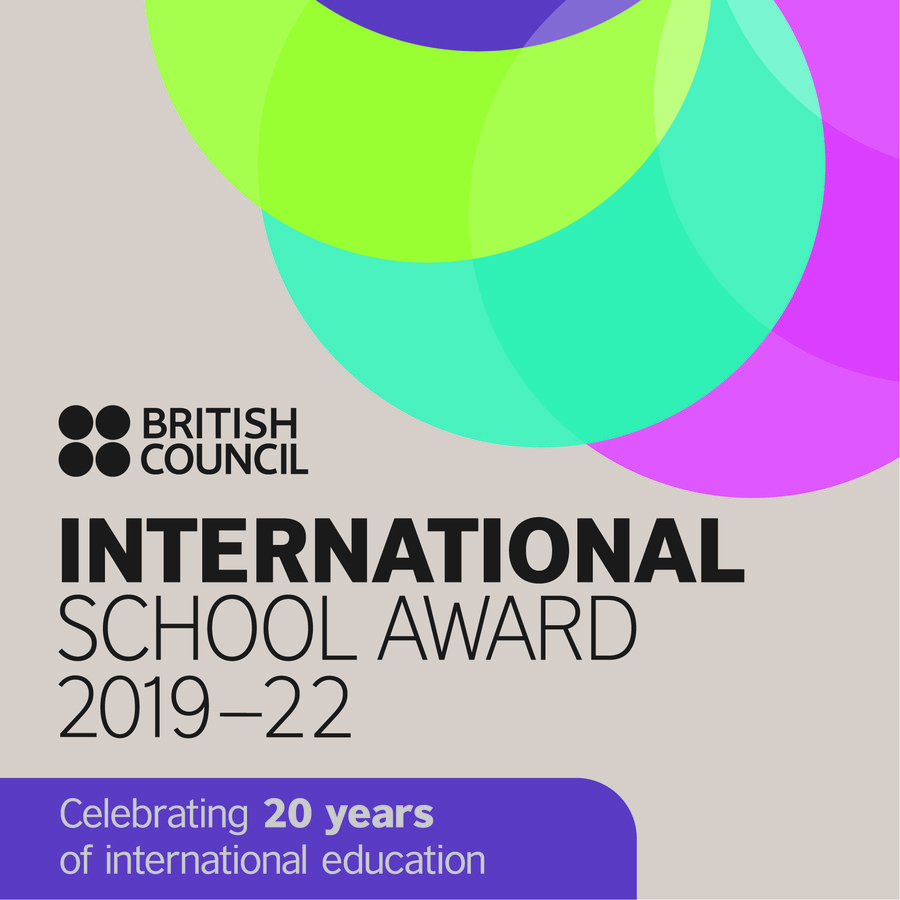 Pilsley Primary School in Chesterfield has been awarded the British Council's prestigious International School Award in recognition of its work to bring the world into the classroom. Click here to see details.
How did we get started?
We began our partnership with the National English School in Virar, Mumbai, India in September 2017.
We met the Teacher from our partner school on a cultural Exchange at Pilsley. This was arranged by an international ambassador from Tibshelf Secondary School. Our partner Teacher and some of her students came from India to showcase traditional Indian singing and dancing and watch our singing and dancing performances from the Five Pits Cluster Schools. The children shared cultural experiences and enjoyed trying traditional foods.
To view the school's website please click on the following web address National Education Society (nationalenglishschool.com)
This is a photo of our partner school.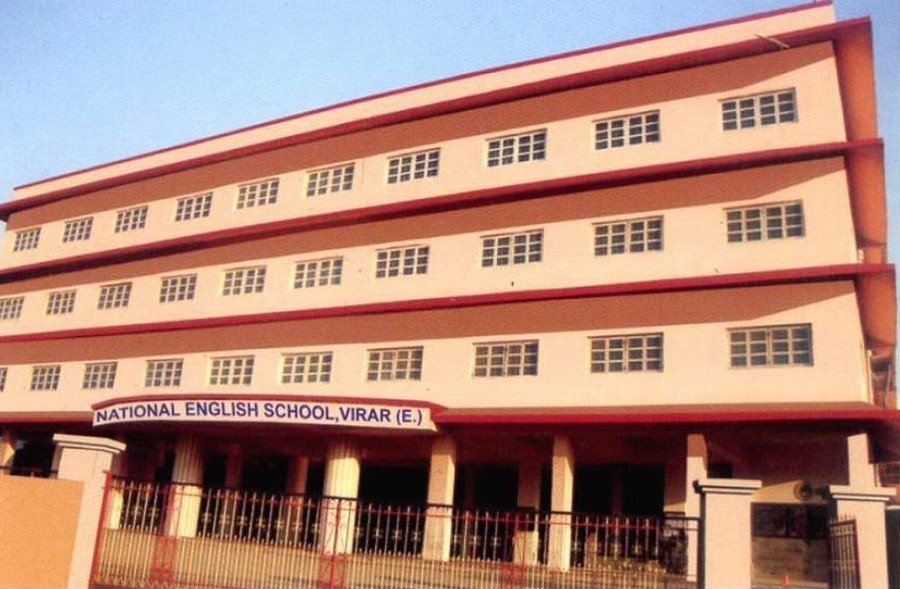 Sharing our Pilsley / Mumbai School Link Projects
Some of our children singing in Hindi
To listen to our children singing in Hindi, please click below media clip.
To hear our children singing 'No longer slaves mastered' please click on the below media clip.
June 2019
Here are the latest pen-pal letters from our partnership school in India.
Spring 2019
Our children worked together with our partner school to research Endangered Species in India, the UK and the Rainforests. They found out amazing facts and discovered that the Bengal tiger is Endangered in India and the Rainforests!
In the UK the children discovered the hedgehog was one our highly endangered species. The children created some fantastic posters to display around the school and to send to our friends in India who have been doing the same research. We posted our work off to India and are waiting excitedly to receive their work.
The Year 6 pupils also worked hard to create this fantastic Rainforest 3D display in our school reception area. This has been a fantastic talking point and raised awareness of the plight of our Rainforests throughout the World.
Please see pictures below.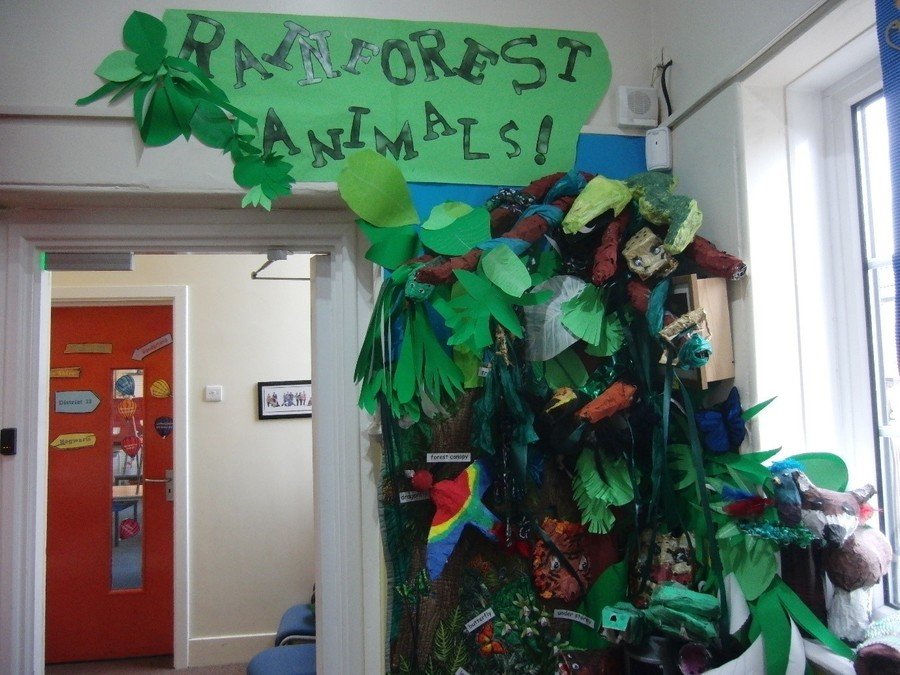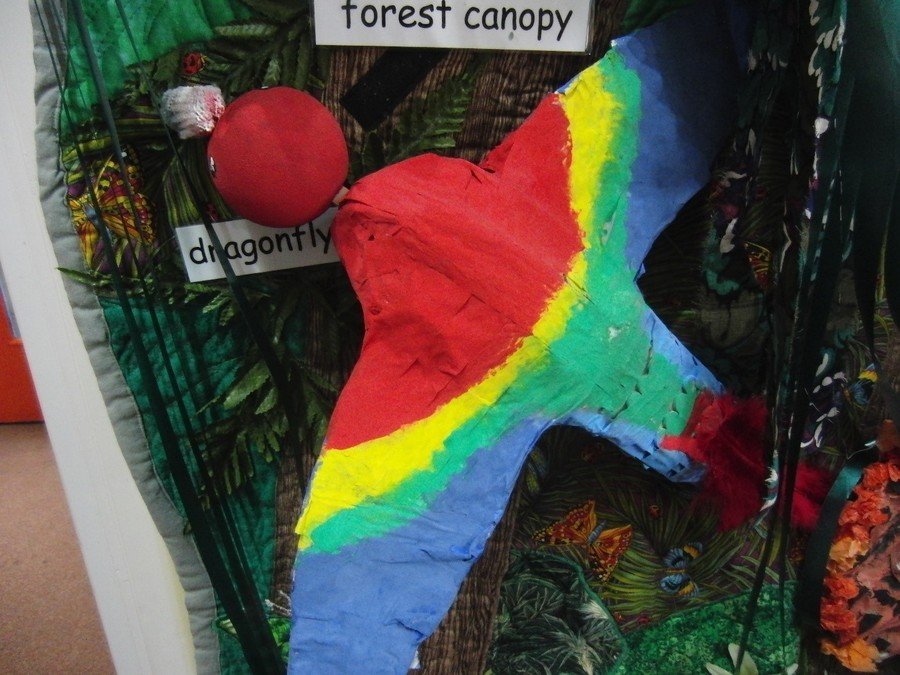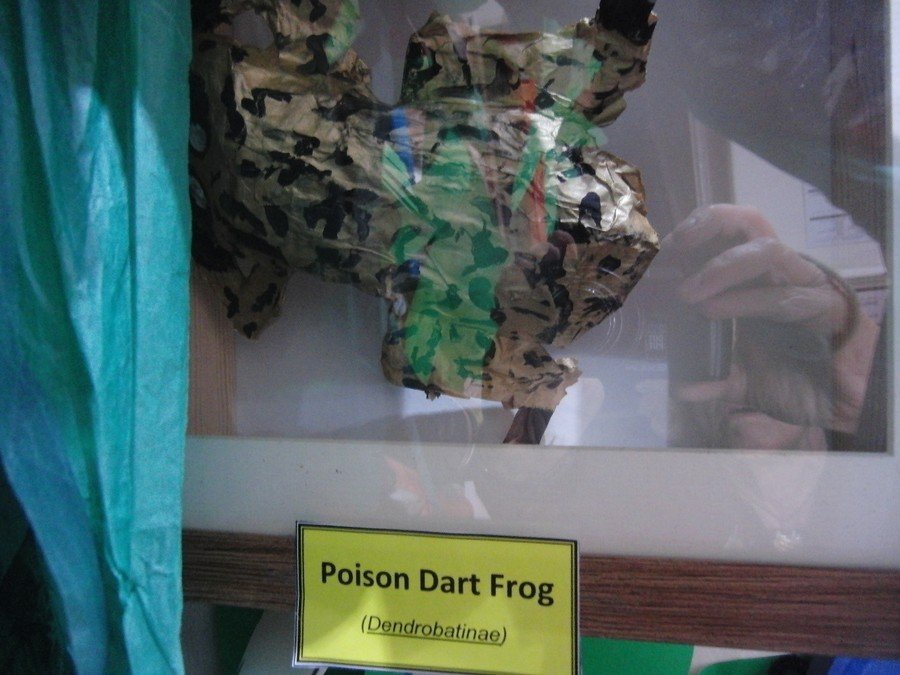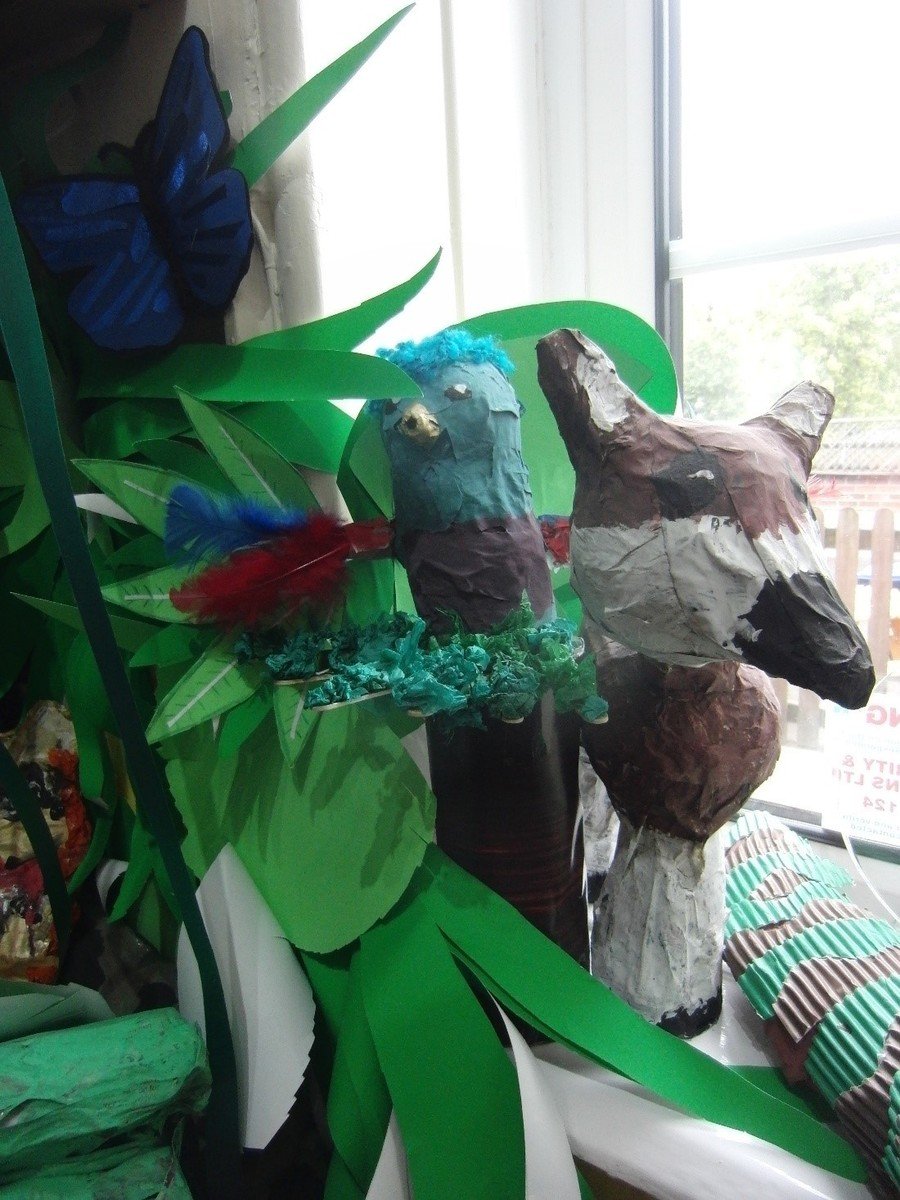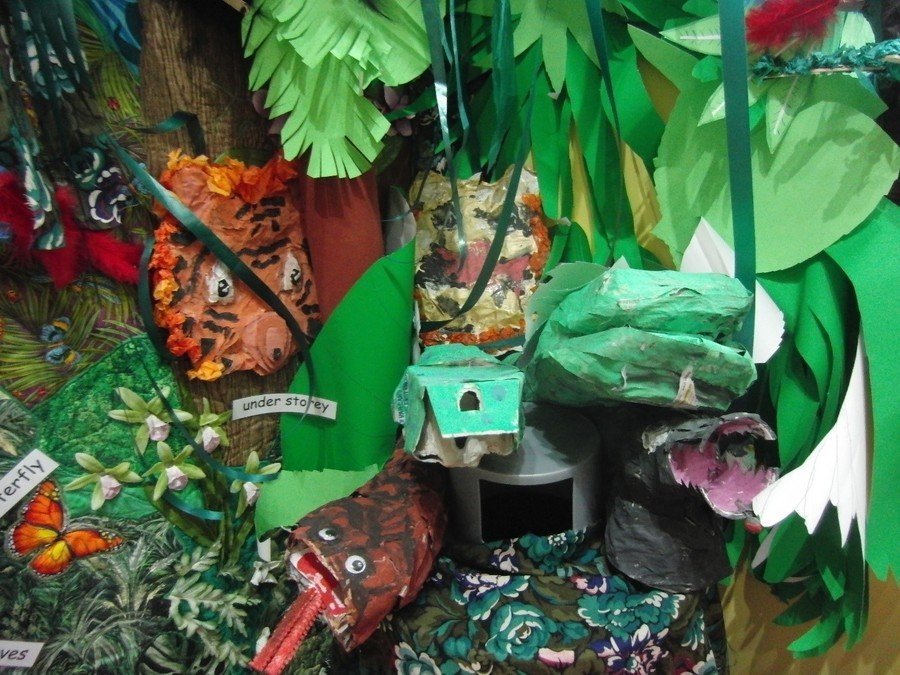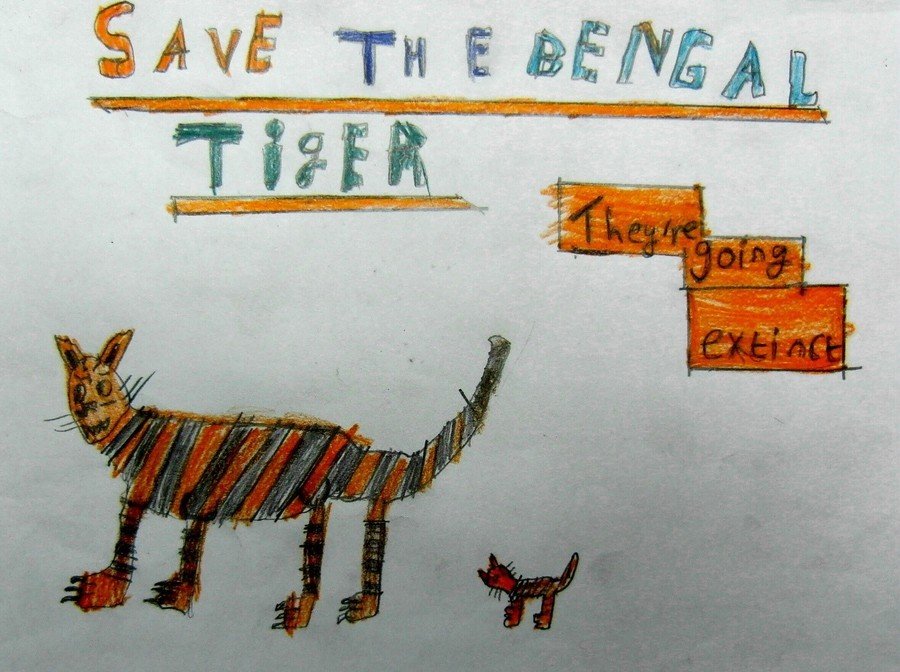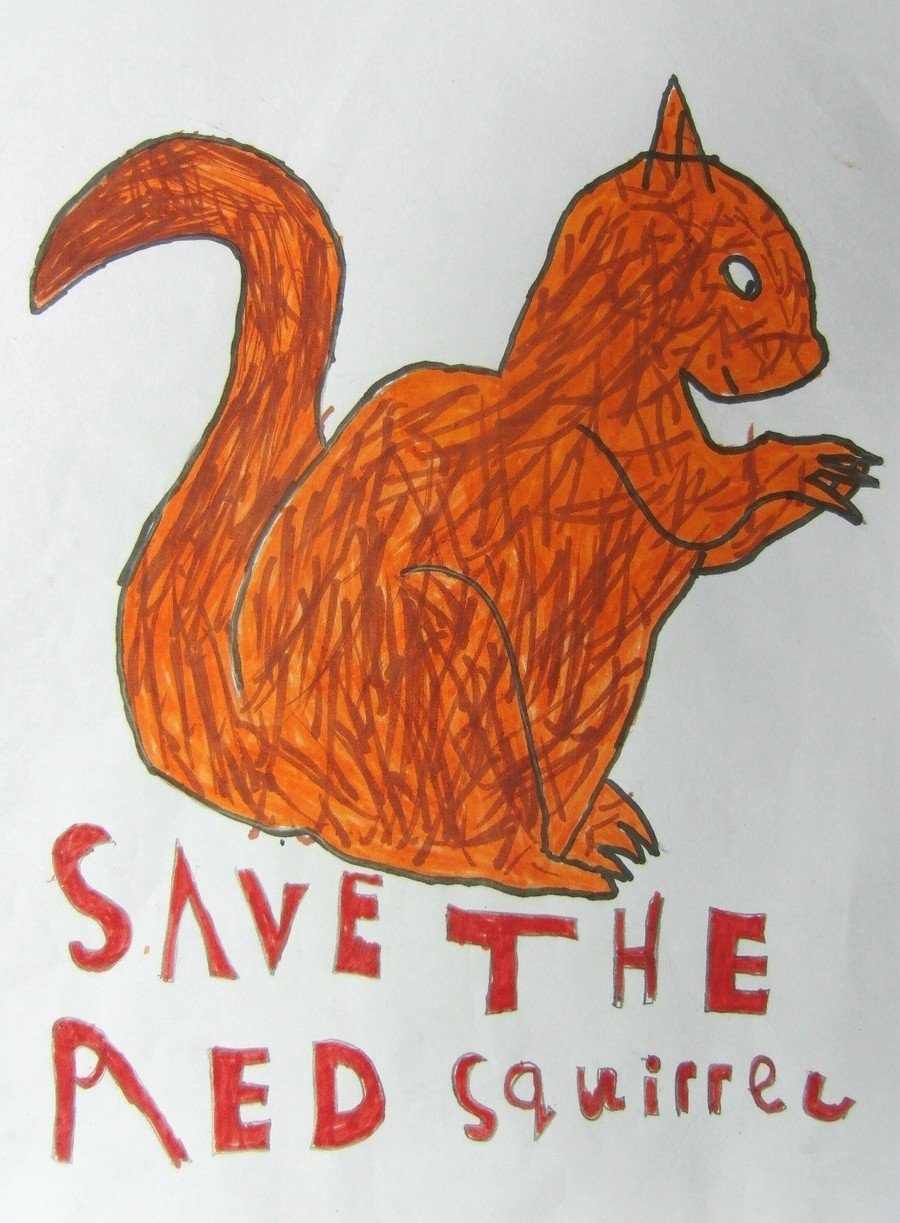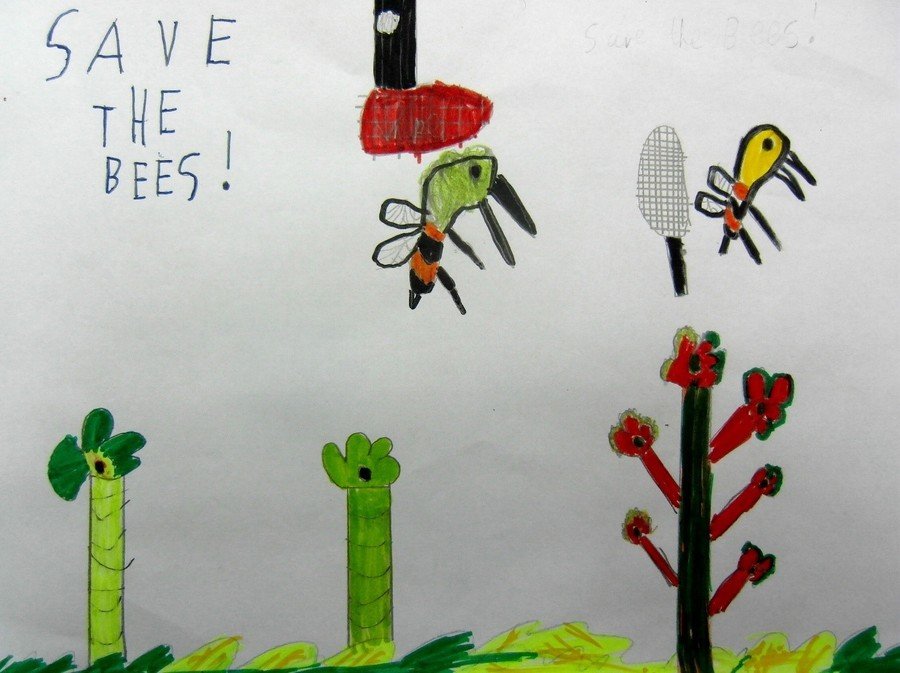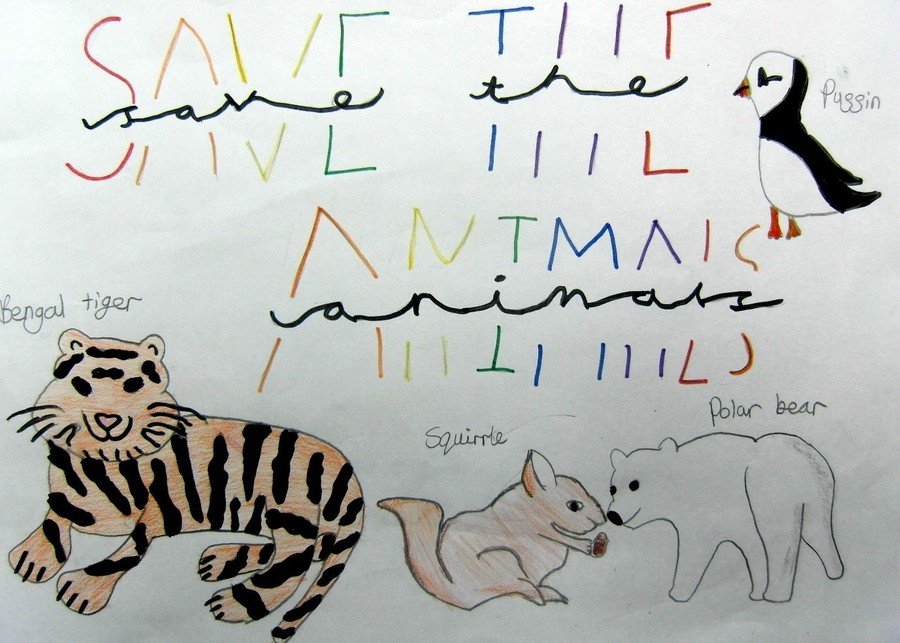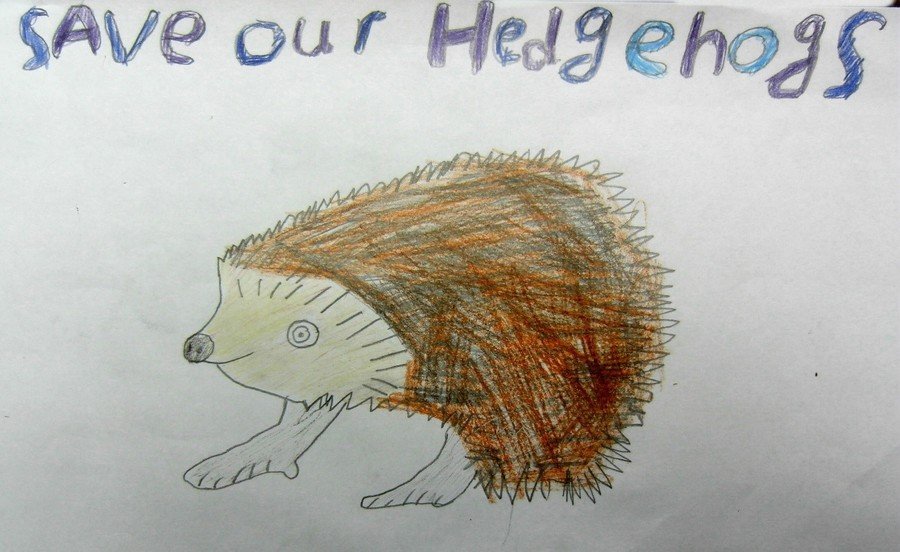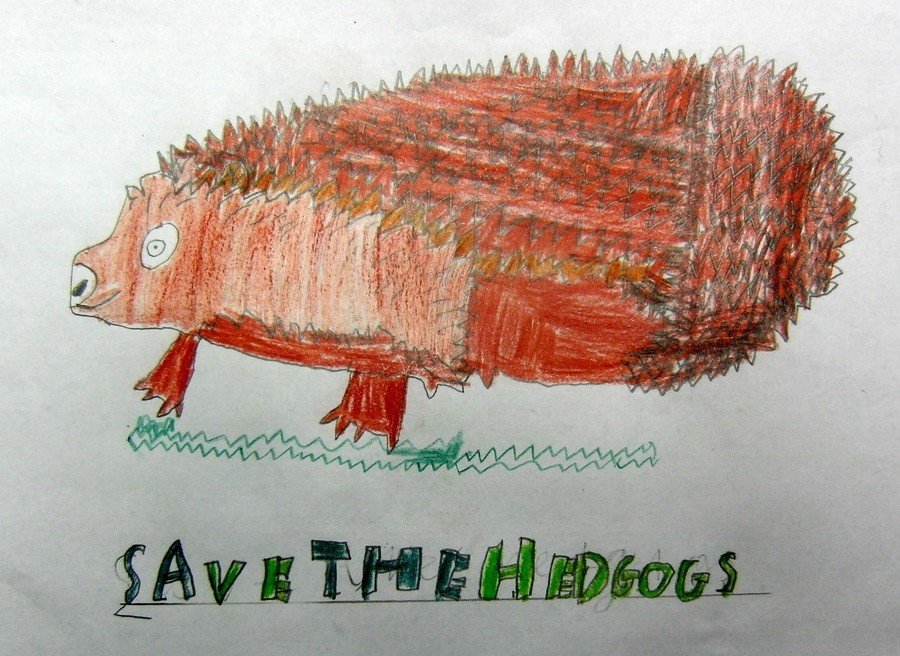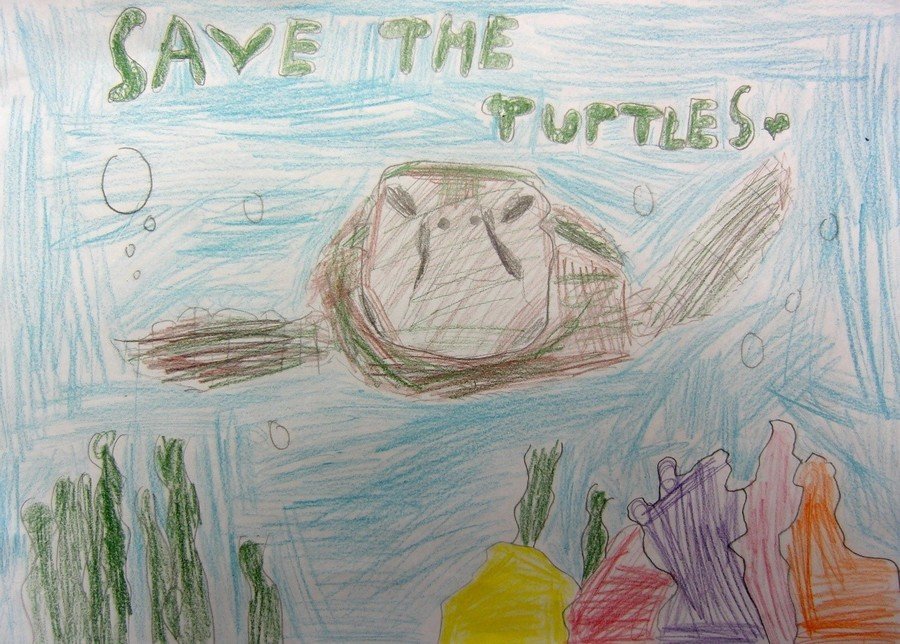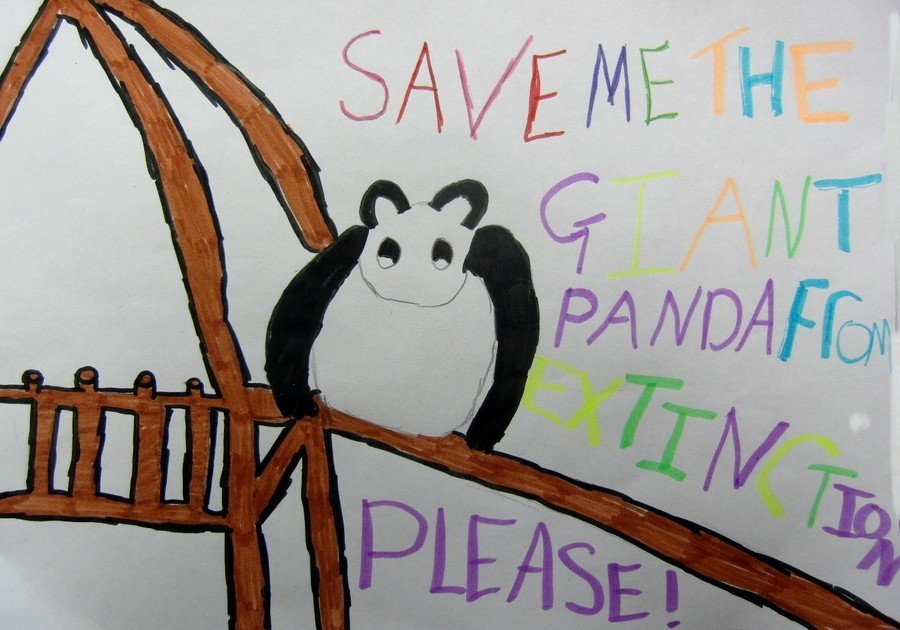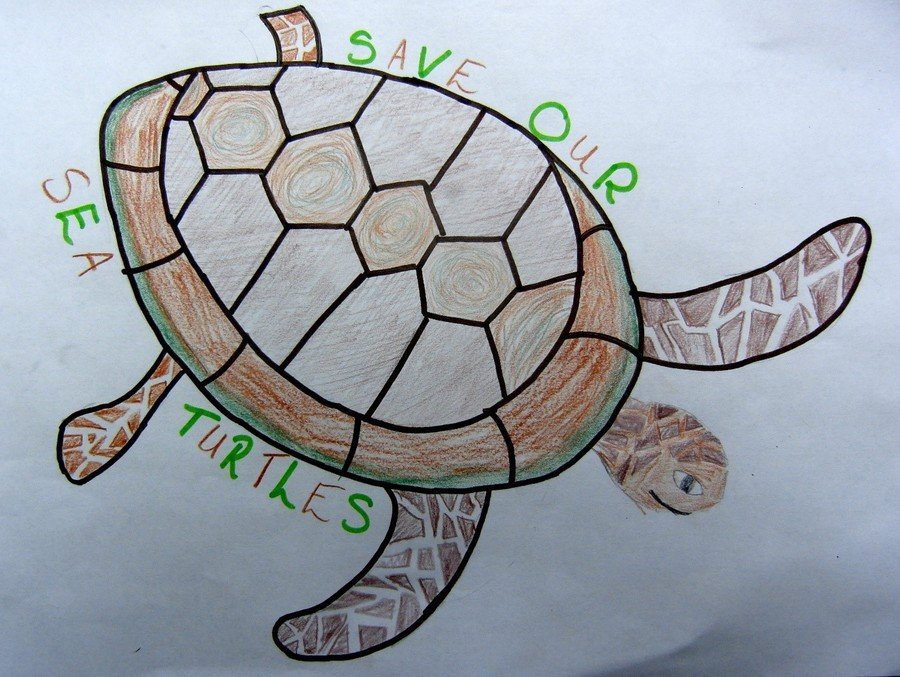 Diwali 2018
Our Children celebrated Diwali by having a Diwali Colours Day and all parents and families were invited into our Foundation Unit to enjoy many Cultural and craft activities. The children demonstrated how they made Diwali or Diva lamps from clay. We sent photos of this to our partner school in India and in return they sent us these beautiful Diwali lamp designs!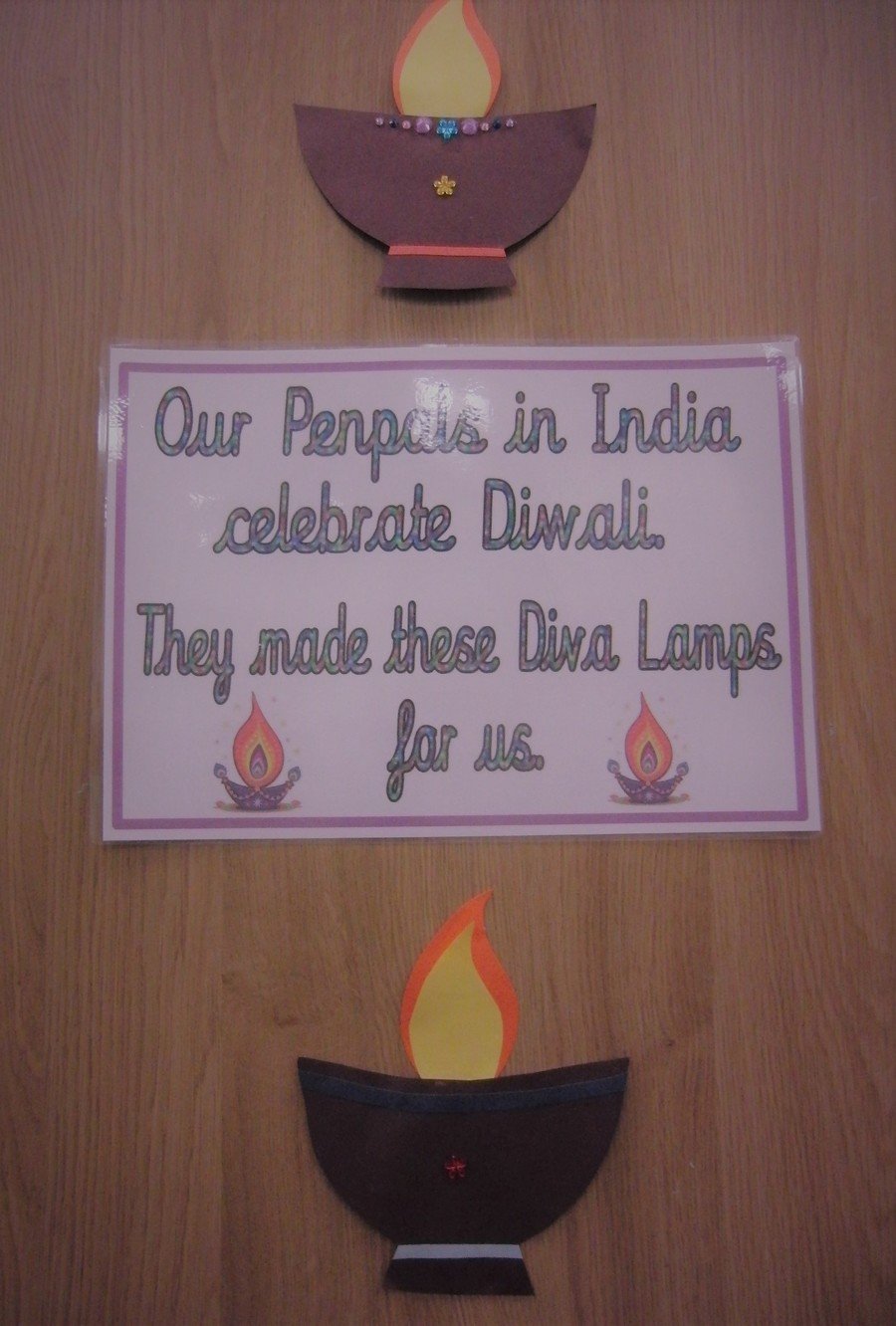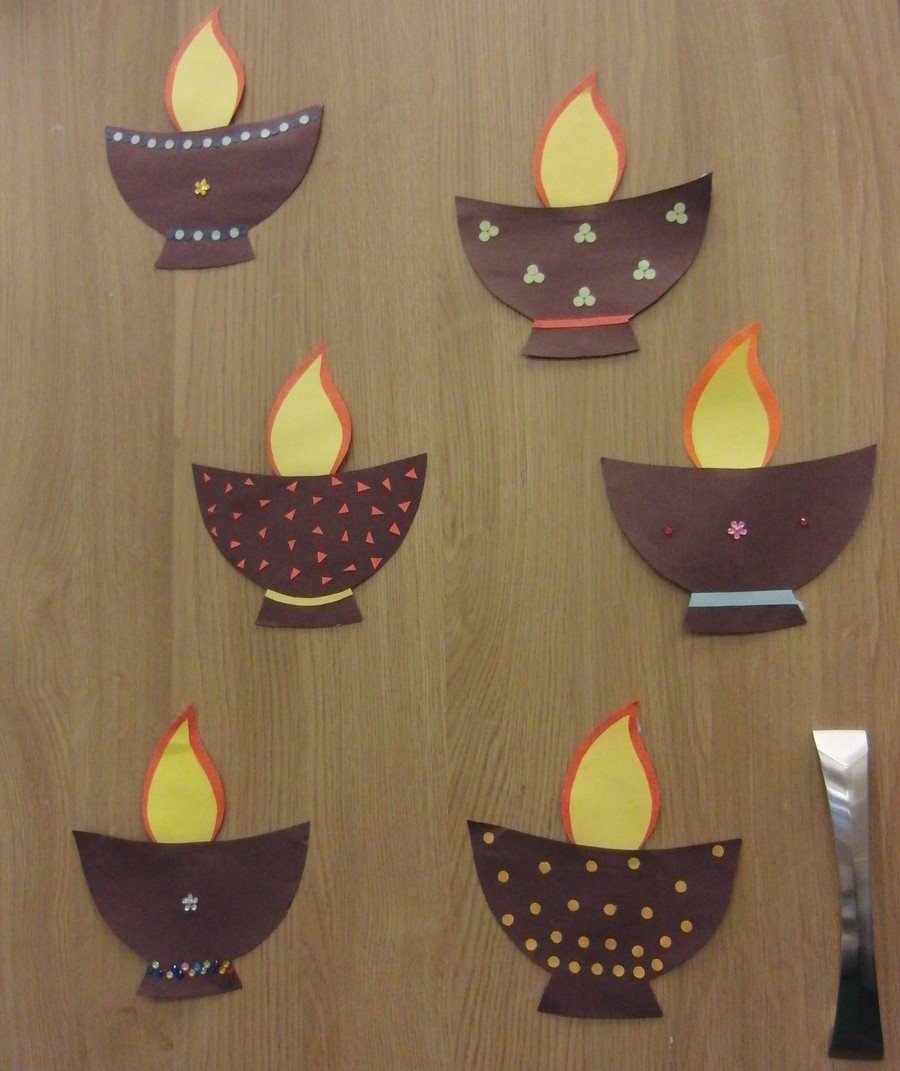 Christmas Letter Swap
Our children sent Christmas pictures and their handmade cards to our partner class I the National English school. In return, and just in time for Christmas 2018, we received a special envelope filled with Christmas decorations and pictures from the children in Year 1-2 class in India.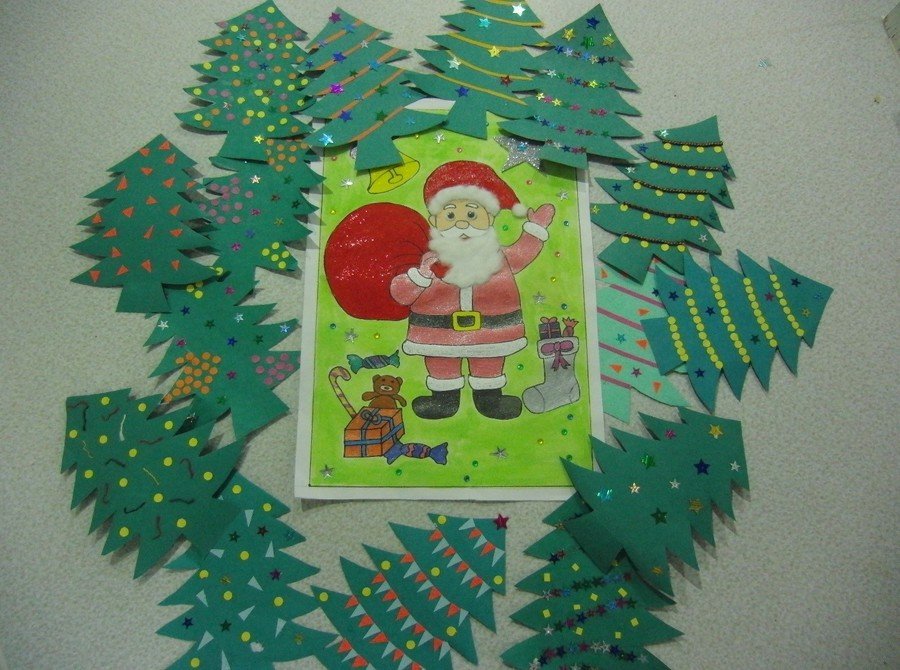 Pen-pal Letters
In January 2019 we received pen-pal letters from our partner school and the children sent off their replies in February with lots of questions. They also sent photos of themselves, their families and family pets. We are really looking forward to their replies. Here are some pictures of the pen-pal letters sent and received.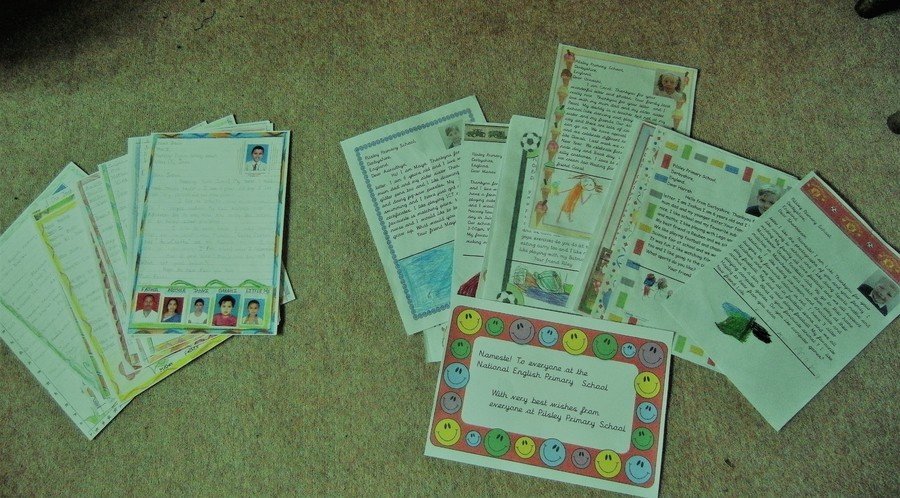 The English and Indian Languages
The National English School in India teaches the children to read and write in their own language and also to read and write English. The children in our partner school speak Hindi and to help us learn Hindi Indian greetings and a few Hindi words about our Science topic The Human body. Our friends in India sent us this poster showing us the Hindi words for the parts of the body and how to pronounce them. We are hoping to sing the song "Heads Shoulders Knees and toes" in Hindi and then record it and send to our partner school.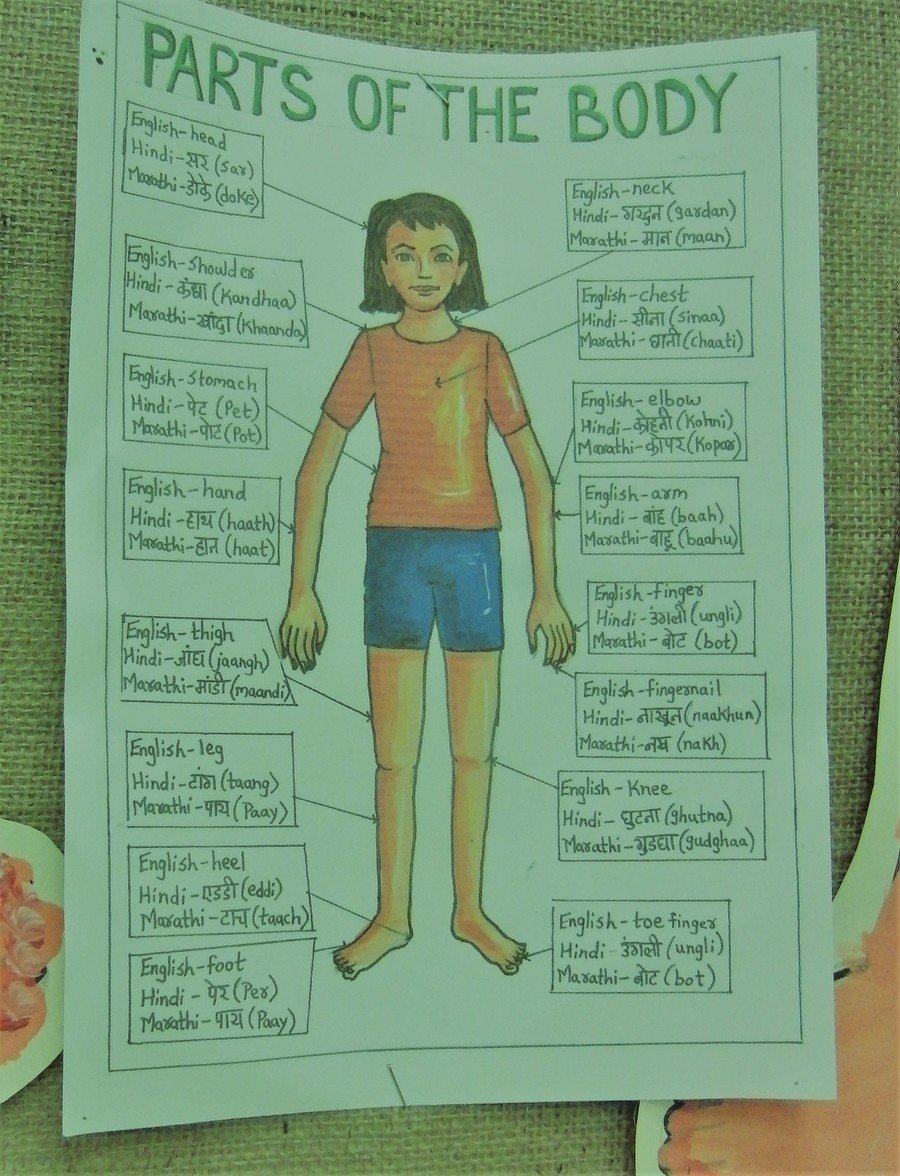 Chinese New Year
As a school we celebrated CHINESE NEW YEAR, the Year of the Pig. The Children staff and Parents in the Early Years Foundation Unit had a fantastic China Day!
Here are some of the photos. We sent a few of these to our partner school too!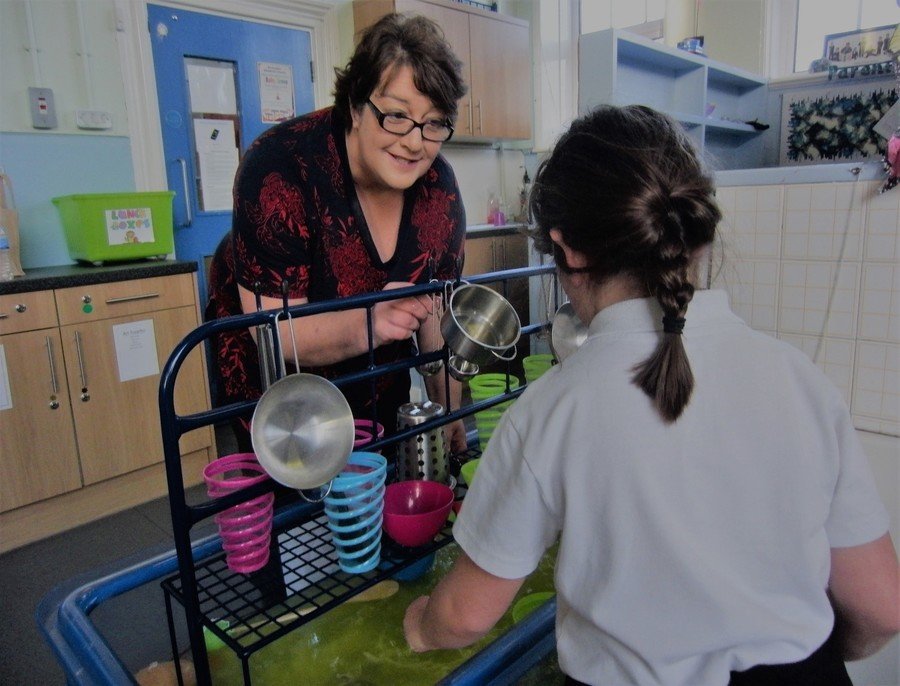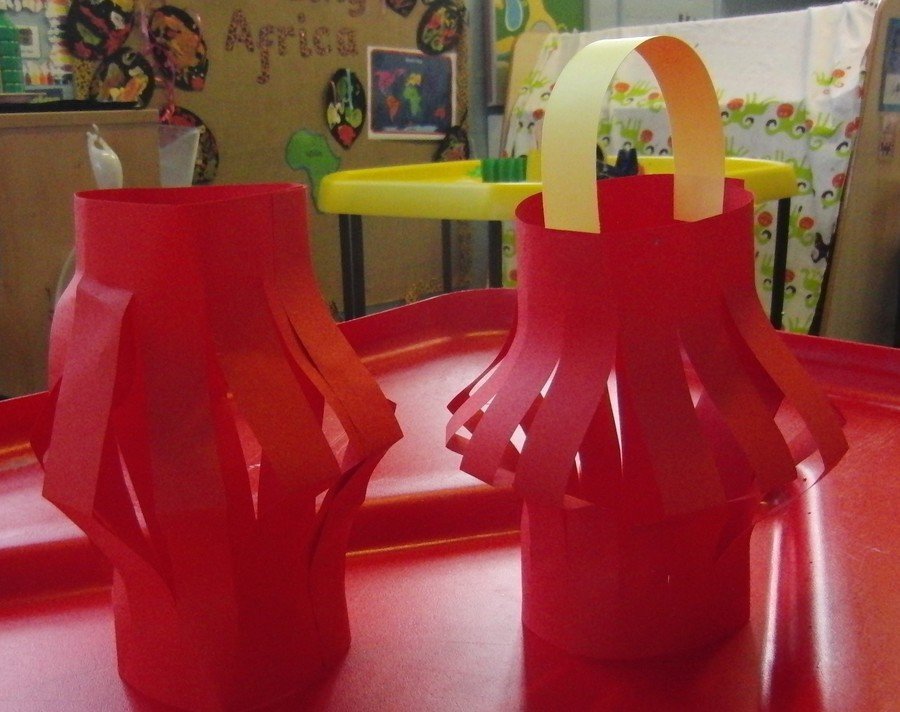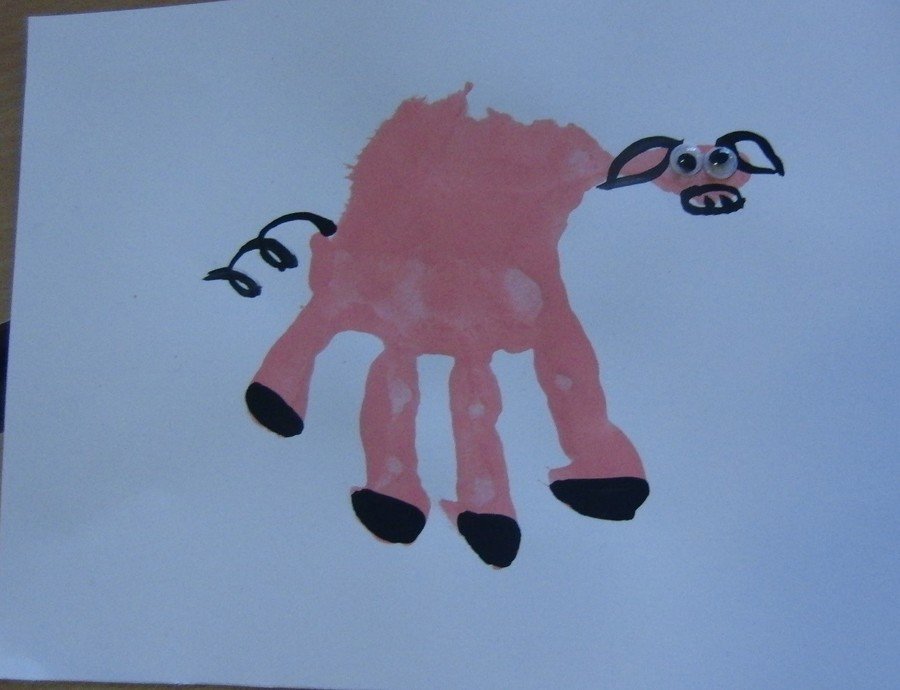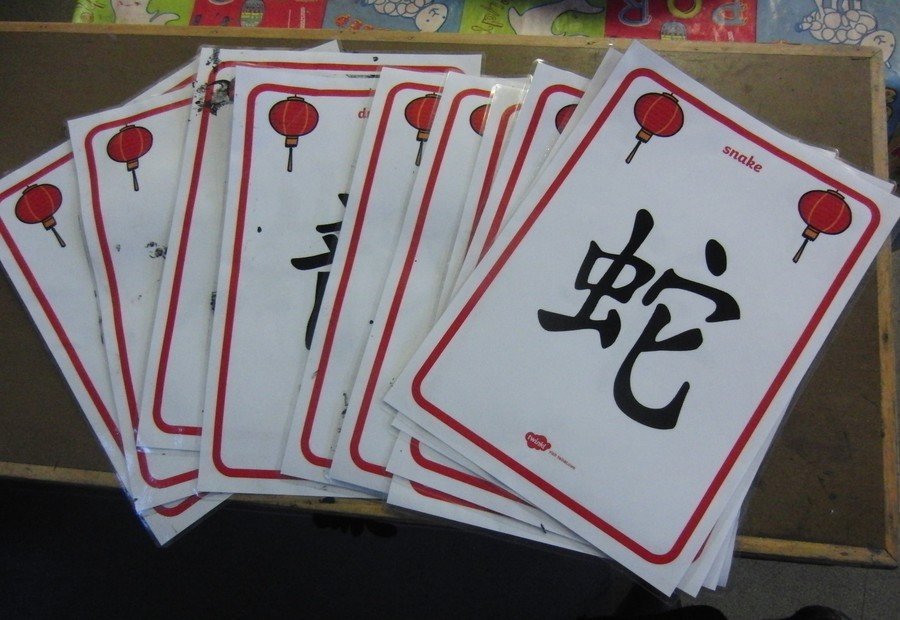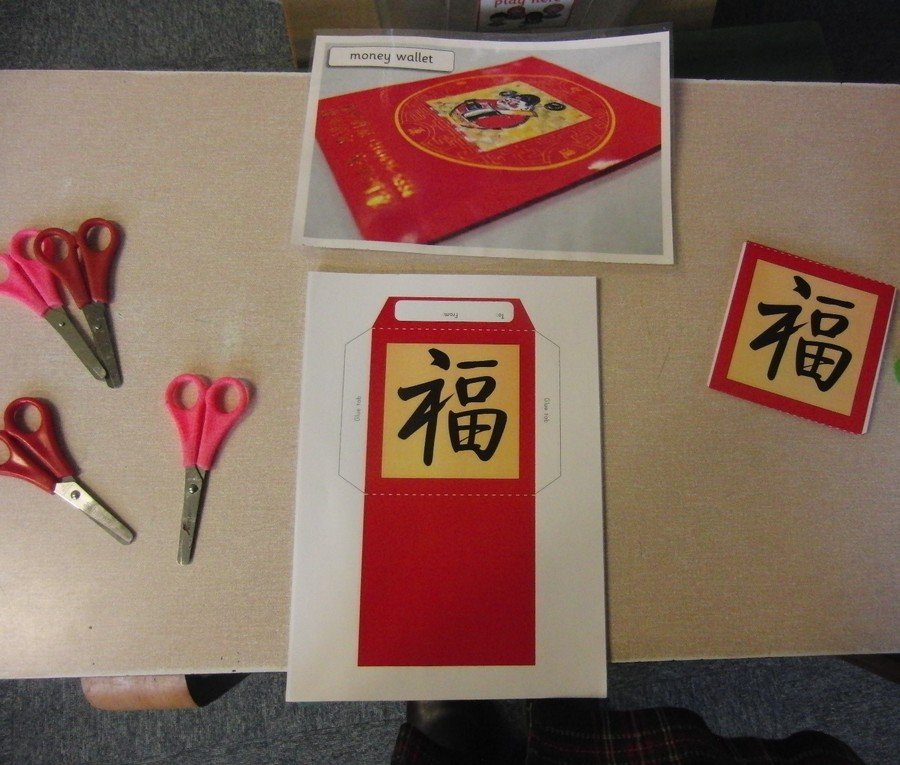 MORE INTERNATIONAL SCHOOL PROJECTS COMING SOON!!!...….
Station Road, Chesterfield, Derbyshire, S45 8EU
01773 872378
info@pilsley-pri.derbyshire.sch.uk