Safeguarding at Pilsley Primary School
Parents should be aware that the school is required to take any reasonable action to ensure the safety of its pupils. In cases where the school has reason to be concerned that a child may be subject to ill treatment, neglect or other forms of abuse, the school is obliged to follow the Child Protection Procedures established by the Derbyshire Safeguarding Board and inform the Social Care Team of these concerns.
In school the Designated Safeguarding Leads are Mrs L Brook, Mrs D Aldread and Mrs A Walters.
If you have an immediate concern that a child is suffering from or at risk of significant harm, please telephone Call Derbyshire on 01629 533190.
The latest Statutory Safeguarding Guidance (Keeping Children Safe in Education 2023) from the government can be found by copying and pasting the link below:
https://assets.publishing.service.gov.uk/government/uploads/system/uploads/attachment_data/file/1181955/Keeping_children_safe_in_education_2023.pdf
The Safeguarding Curriculum
As part of our role to safeguard your children we also strive for them to learn how to keep themselves safe. This is built in to our teaching of the Personal, Social and Health curriculum and other subject areas as we aim to provide your child with an understanding of danger and how to seek help. A key area for personal development is our positive approach to behaviour development which can be found on our Anti-Bullying and Behaviour webpage here.
NSPCC and Childline
Over recent years we have engaged with the NSPCC to provide support in this teaching - especially with regard to concerns about abuse.
They have provided assemblies for pupils across the school on their Speak Out Stay Safe campaign. The content of these can be found here. They then run follow on workshops for Years 5 and 6 every two years. During the assemblies pupils were taught that they can contact Childline at any time either through the website here or through telephone number 0800 1111.
We are following this up in the Autumn Term with additional work on their Talk Pants and Stay Safe campaign. The link for a Parents Guide to the PANTS rules can be found here.
In addition the NSPCC has launched the Pantosaurus short film to get their safety message across. This can be found here. We have used this film as part of our lessons.
Online Safety and Safeguarding
The school's Online Safety page can be found here.
Please click on the poster below to view the full CCO guide on Talking to your child about online sexual harassment.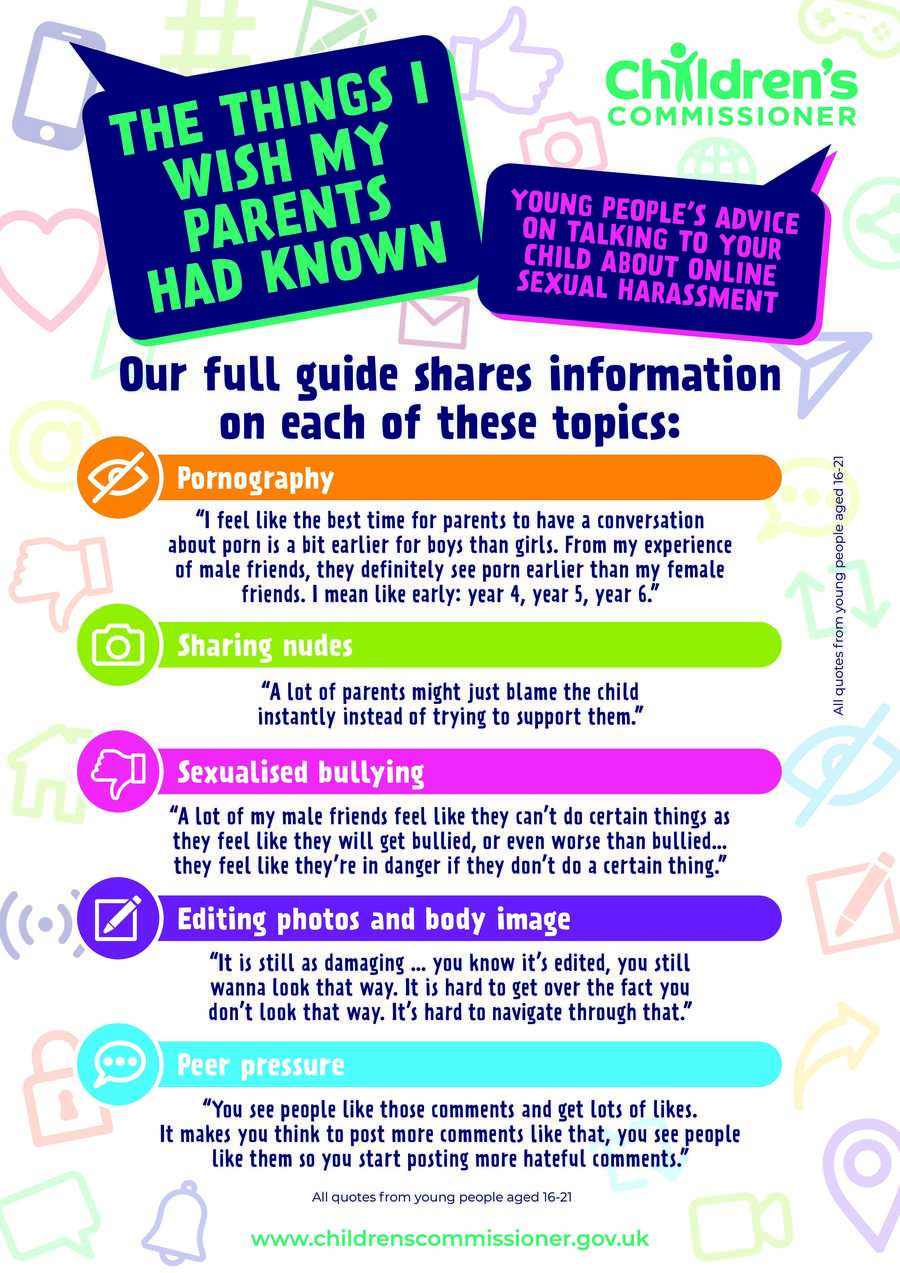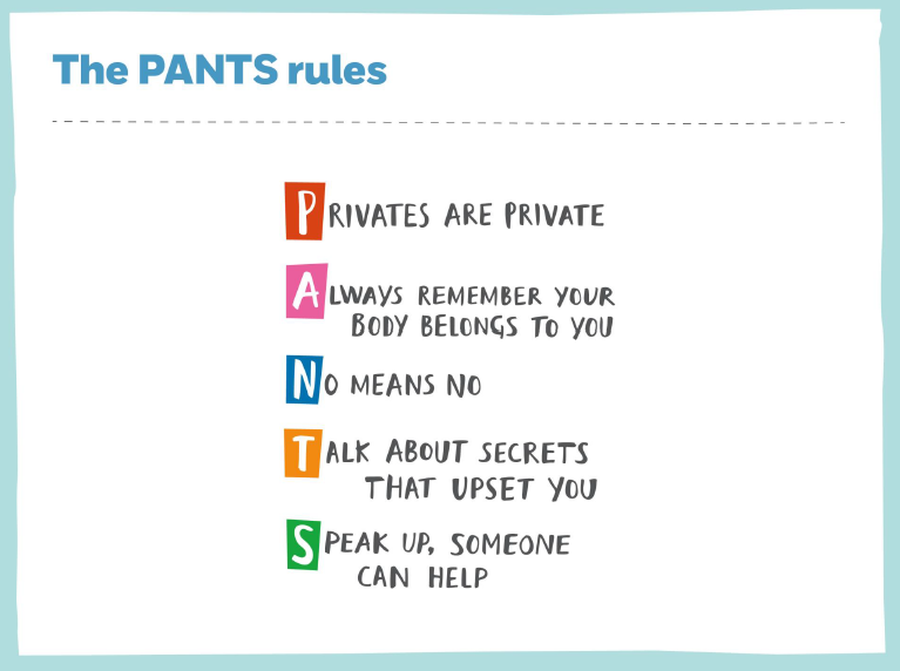 Station Road, Chesterfield, Derbyshire, S45 8EU
01773 872378
info@pilsley-pri.derbyshire.sch.uk