New Information
'Pupils are extremely polite and considerate'
'Pupils are provided with many memorable learning experiences'
OFSTED 2014

To access our School Prospectus please click HERE

Please see the link below for an overview of our school performance
https://www.compare-school-performance.service.gov.uk/school/112605
New Attendance Policy
Please be aware of the Local Authority's changes to attendance procedures - click here for more information.
Free 30 Hours Nursery Education
From September 2017 many working parents will be able to access 30 hours FREE nursery education - if you think you may be eligible please download the attached form HERE and return it to the school or call us on 01773 872378.
More information can be found on the sub-page '30 Hours Funding'.
Welcome
On behalf of our school we would like to welcome you and your family to Pilsley Primary and Nursery School.
We aim to create a happy and caring environment for all our children and feel strongly that to achieve this you as a parent need to feel welcome, your views listened to and a mutual trust and respect built between school and home.
We seek excellence in all we do and our aim is for every child to reach their full potential. Our school has strong links with the local community and we are always seeking to encourage and develop these further.
We believe that we can do this most effectively by working in partnership with you. We are always available if you have any questions or something you wish to share with us.
We look forward to seeing you and your child at Pilsley Primary School.
Mr N. Snape

Head Teacher

Mrs K. Potts

Chair of Governors
The Derbyshire Ready for School webpage can be found here: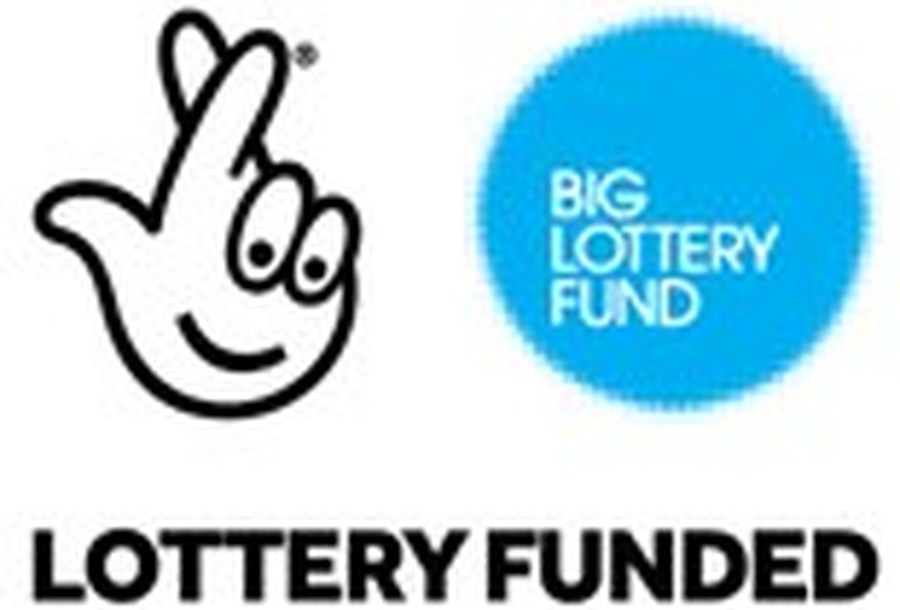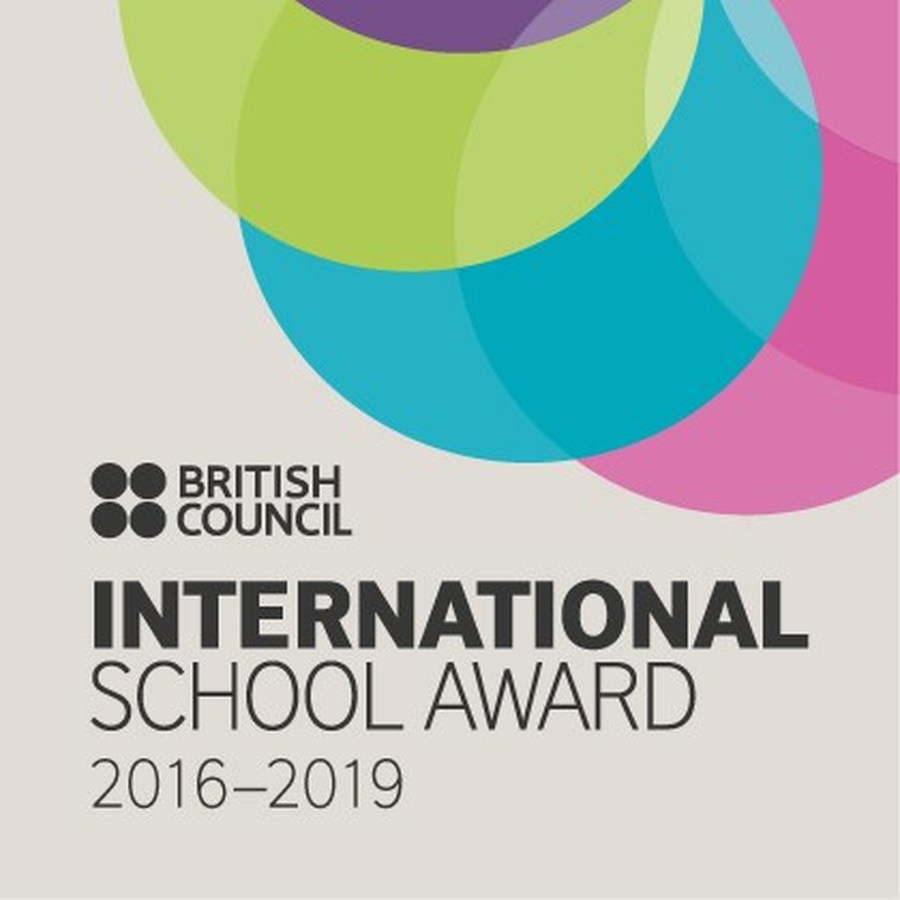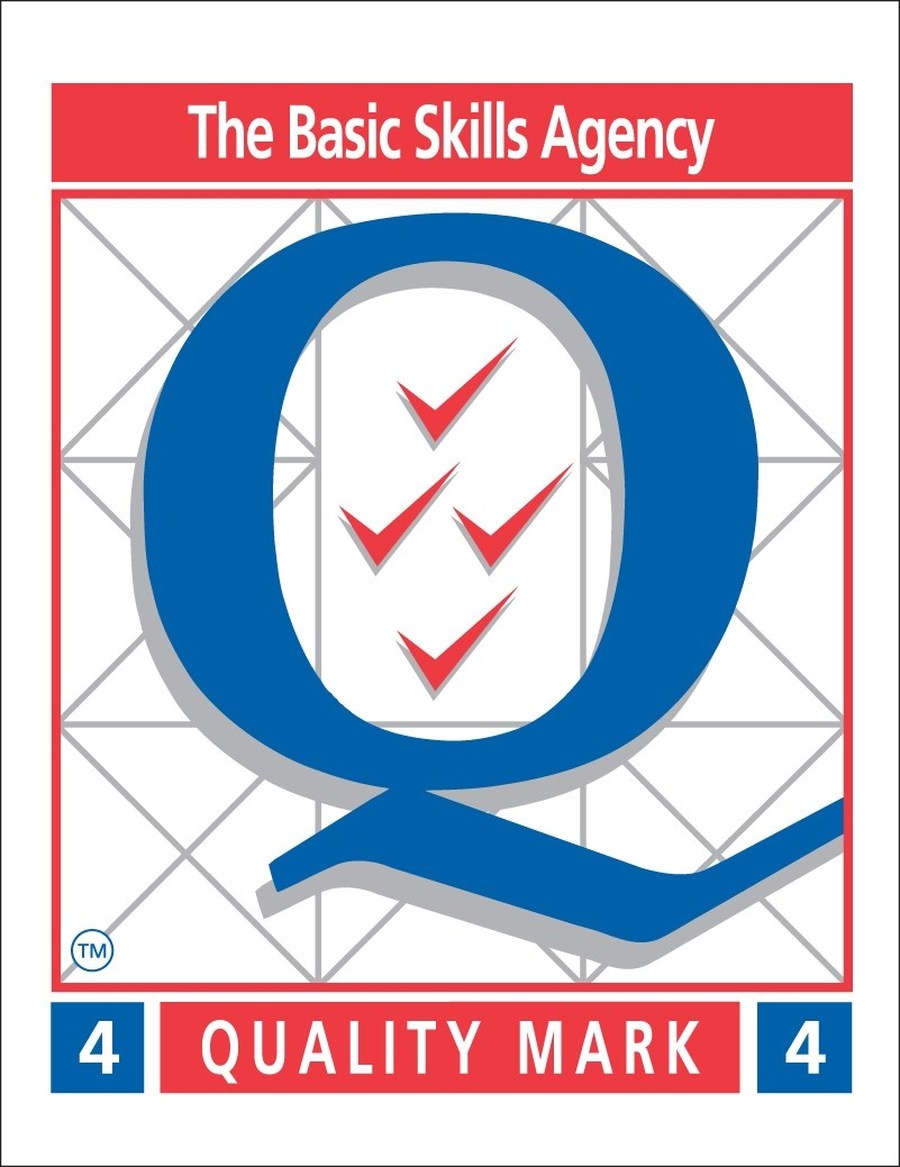 Latest Pilsley School Events
Last day of term

25

May

2018

Pupils return to school for new term

04

Jun

2018

Yr 2 Class Assembly

14

Jun

2018

2:30 pm - 3:00 pm @ School Sports Hall

Parents Welcome

Y4 Halle Orchestra

20

Jun

2018

Y1 School trip to Hardwick

21

Jun

2018

@ Hardwick
Click here to look at our Facebook Page. Once on our Facebook page please click 'LIKE' to keep up to date with important dates & upcoming events.