Year 5
Please click here to see the latest Year 5 and 6 Newsletter
Activities to do at home!
Do you know the difference between a fact and an opinion? Watch the video on this site and then complete the activity (click on the link below).
Can you add and subtract fractions - even those with different denominators?
Watch the video by following the link below and then have a go at the others on
the page (click on the link below).
Adding and Subtracting Fractions
Welcome to the Year 5 class page!
In Year 5, we aim to combine hard work with lots of fun. Children are now becoming some of the oldest children in the school and are expected to set a good example in attitude and behaviour for the younger children. They are also ready to become more independent learners.
English
We will be looking at a range of genres this year that include fiction, non-fiction and poetry. We will look at the features of these different texts and write examples of our own. We will have a special emphasis on grammatical accuracy and consistency in spelling.
Maths
In Year 5, the children will start to work with much larger numbers, often including millions. They will develop calculation methods for addition, subtraction, multiplication and division which they will then need to use in reasoning and problem solving contexts. As well as this, we will be looking at Statistics, Geometry, Fractions, Decimals and Percentages and Measures.
Other curriculum
In Year 5, all the children will go swimming once a week to ensure they are safe in water and can swim at least 25 metres. Some of our main topics this year include: Ancient Greece, Viking Raids, Plant and Animal Life Cycles.
How you can help
Parents can help their children's learning by encouraging them and supporting them to complete homework tasks. These tasks will be based around learning spellings and times tables alongside an extended piece of work related to what they have been learning in Maths and English each week.
If you any queries, please pop in and see Mr James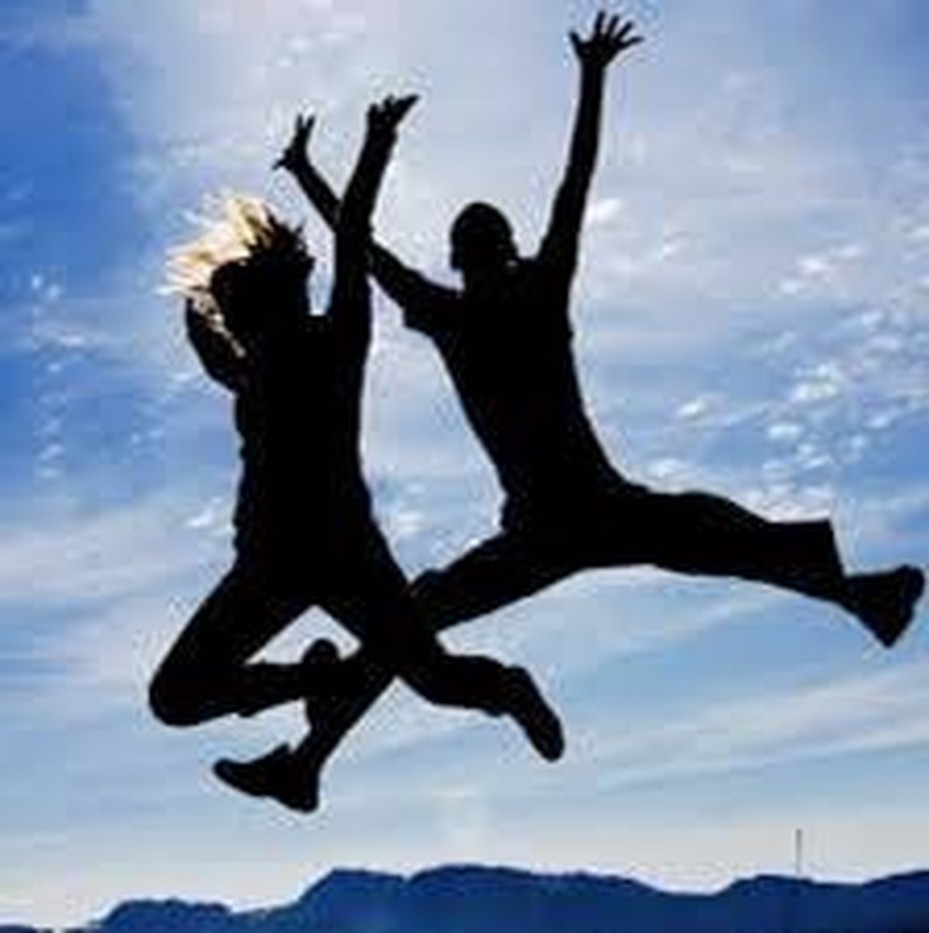 Station Road, Chesterfield, Derbyshire, S45 8EU
01773 872378
info@pilsley-pri.derbyshire.sch.uk