Early Help Offer
At Pilsley Primary School we understand that from time to time family life can have its complications. There may be the times when you need some extra help and support. To support and advise you at such times we have an Early Help Offer.
Mrs Walters can offer advice on a range of concerns or can signpost parents to other sources of information, help and support. Please see the Pastoral Manager page here.
We also can provide more in depth parent and child support through our P4YP Early Help Worker who can also visit the home as well as work with parents and children in school.
What sort of concerns might parents/carers share with us?
A wide range of issues such as behaviour management, financial worries and debts, domestic abuse, housing concerns, mobility difficulties, bereavement and loss, cyber bullying in fact any concerns which you are worried might be having a negative impact on your child/children.
What might we offer in response to your concerns?
Nurture groups

Positive play

Pastoral and Emotion Development support

1:1 pastoral support

P4YP Worker supporting in school and in the family home

Key adult meet and greet

Learning interventions e.g. reading, maths, phonics

Parent workshops

Parent coffee morning

Fare Share or Food Bank referral

Additional support from outside agencies
Who might the school refer to?
The Early Help Team

Children and Young People's Services

Counselling Services

Parental Courses

School Nurse

Speech and Language Therapist

Educational Psychologist

Young Carers
Please contact us if you have a concern which is affecting your child/children. We will always try and see you quickly or arrange to meet and discuss it with you.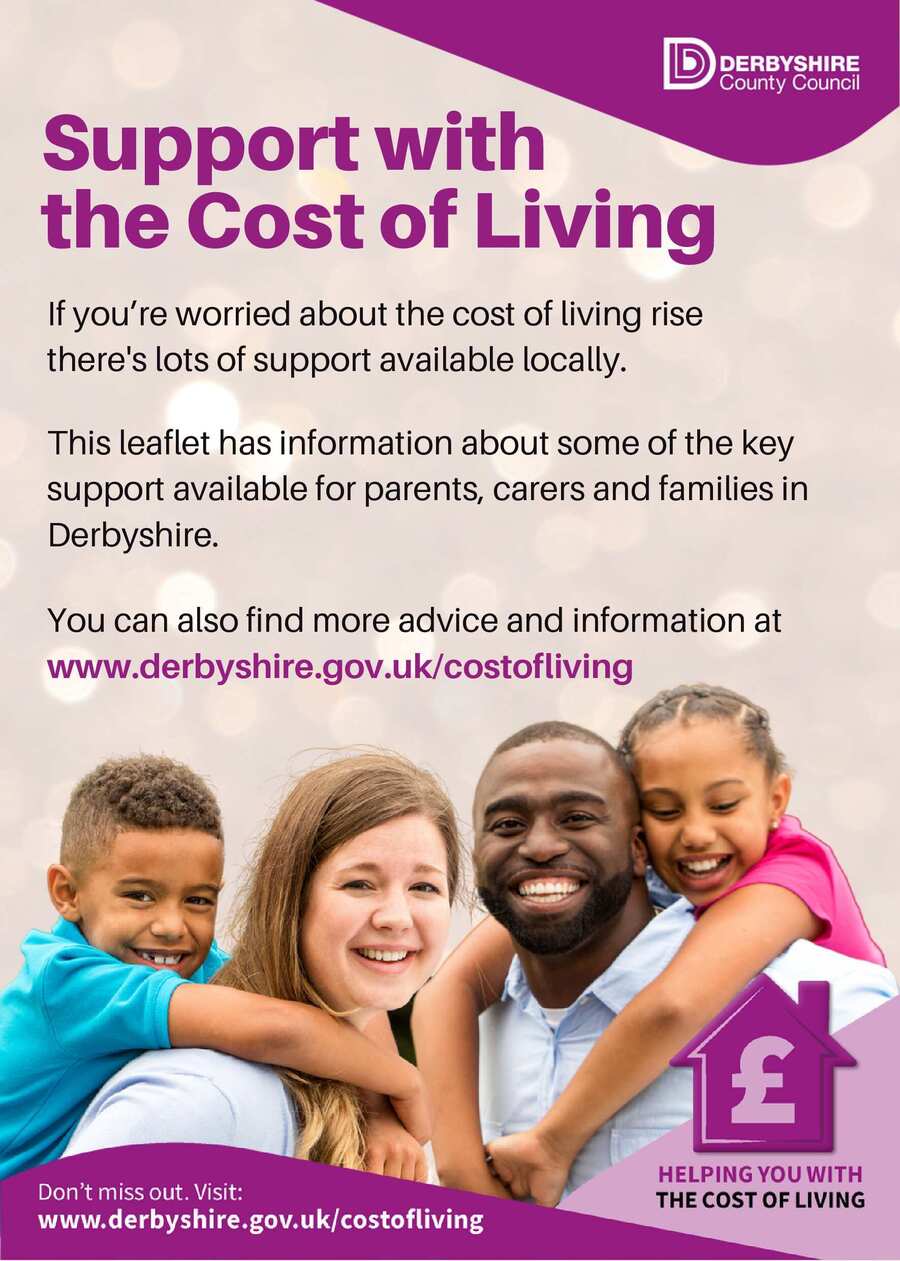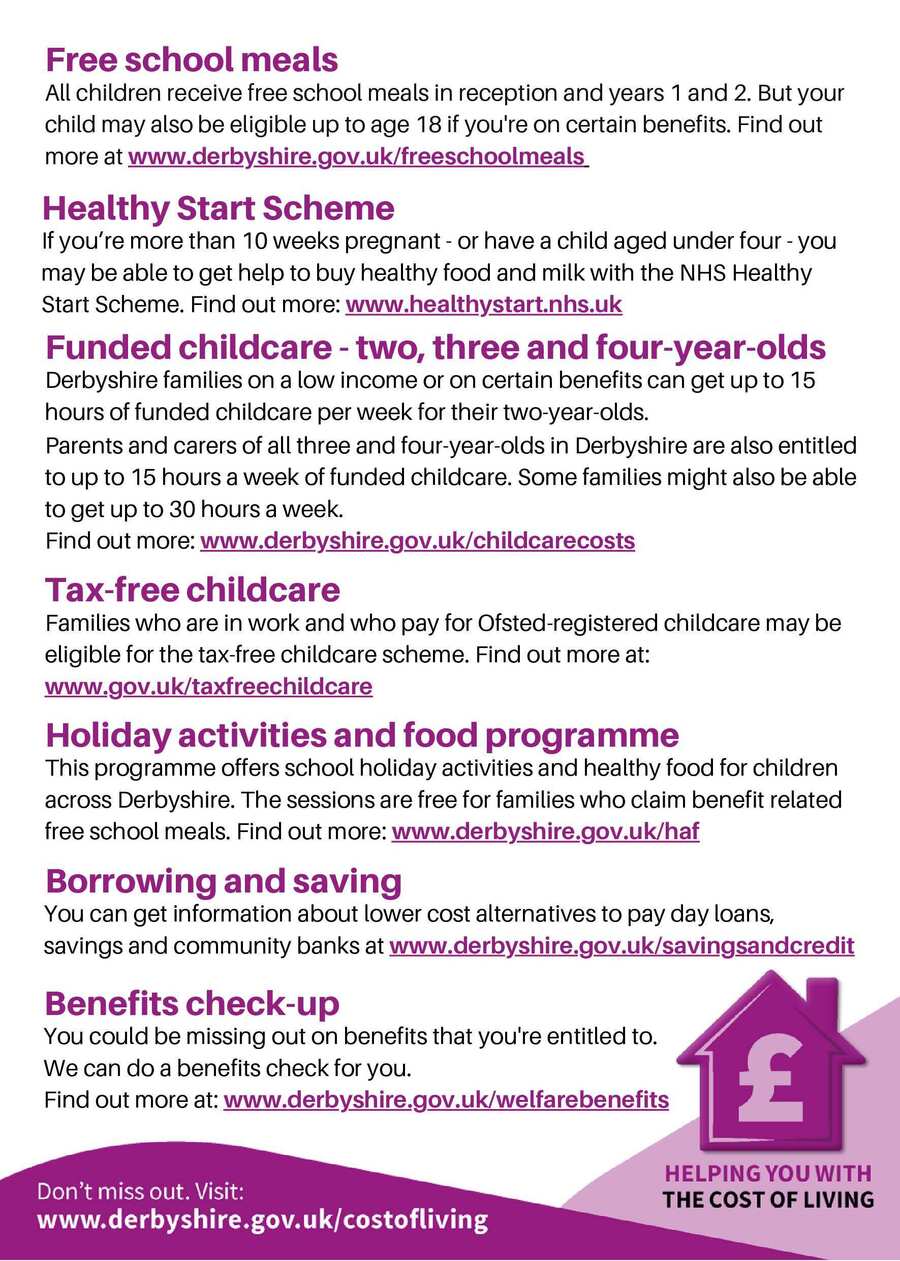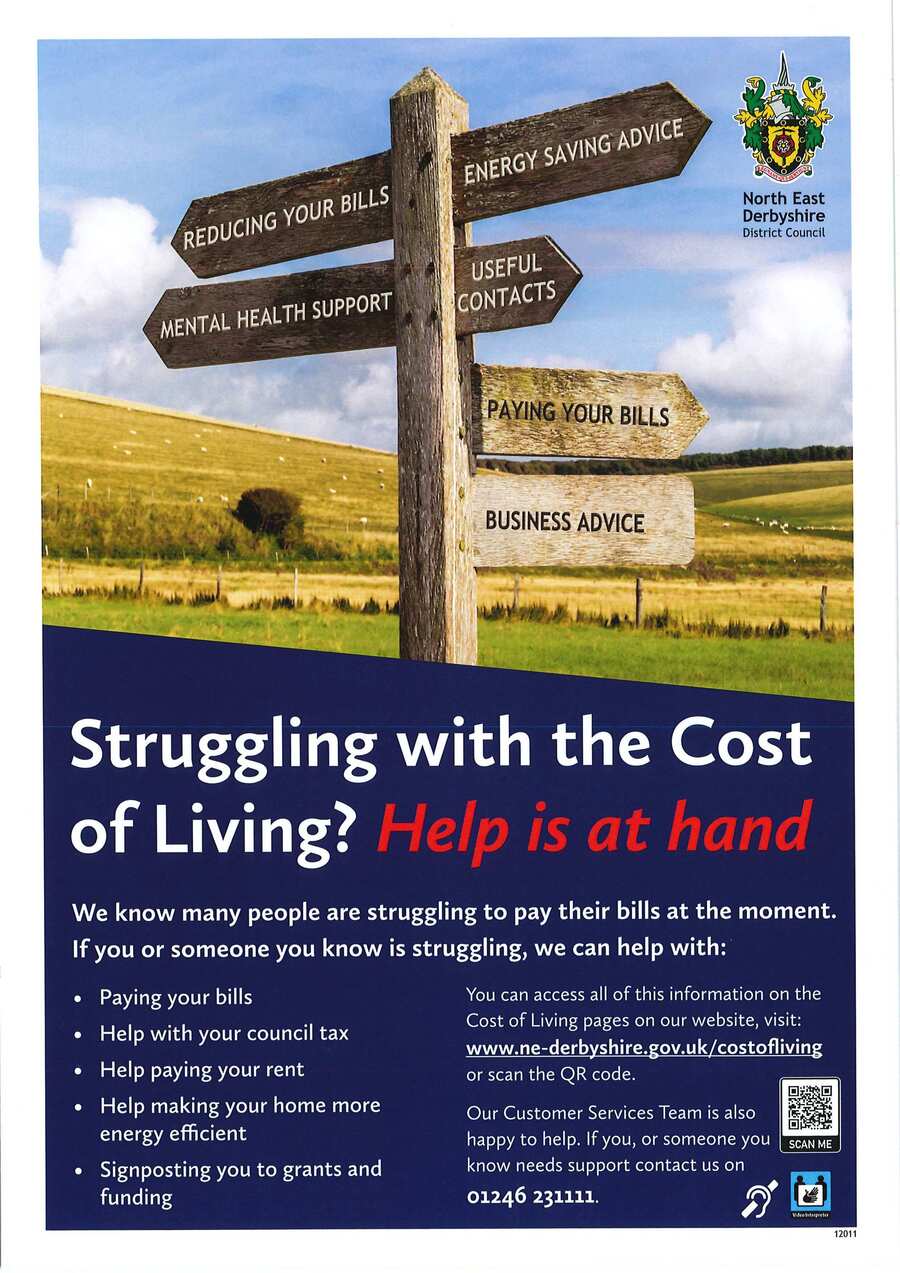 Station Road, Chesterfield, Derbyshire, S45 8EU
01773 872378
info@pilsley-pri.derbyshire.sch.uk