School Council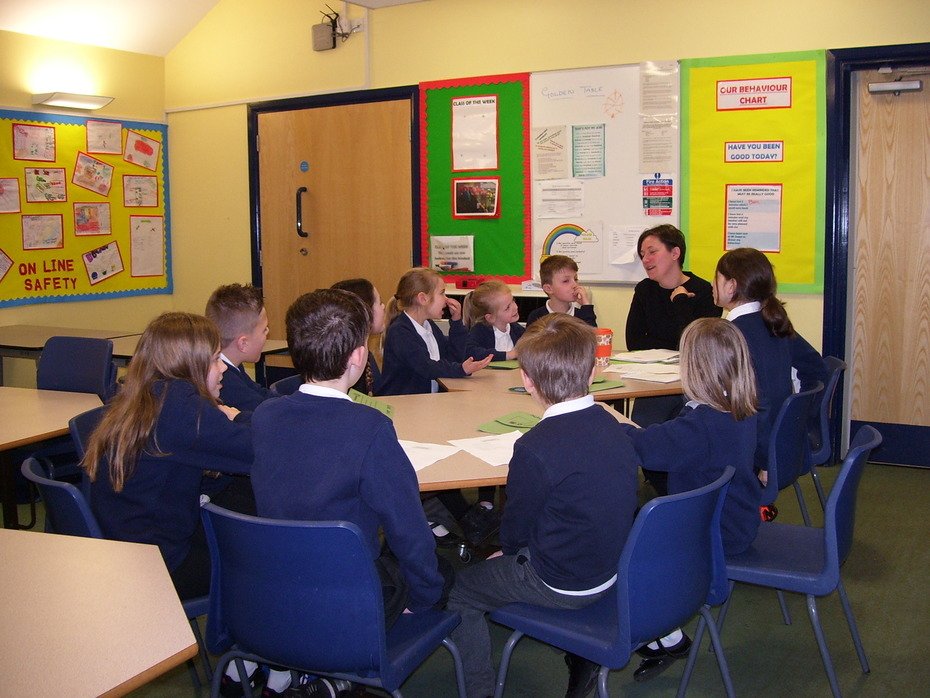 A school council meets regularly with Mrs Walters. At these meetings elected representatives from each class are given the opportunity to represent and report the children's views and concerns about the life, work and development of our school. The School Council has a positive impact on the running of the school and their views and decisions affect many aspects of school policy. To reflect this one of our School Governors, Mr Michael Fenton, regularly attends the meetings and reports back to the Governors.
This has involved in the past writing the Pilsley Code (which can be found near the school entrance and on the Home/School Agreement), writing to relevant Local Government bodies about the roads and local parks as well as organising a Big Tidy in conjunction with the Council.
The School Council report back minutes of meetings to the class councils held in every classroom. They also seek opinion on the decisions they have made and future points for the next meeting.
The school council also regularly take on a Community or Charity project often planning the fundraising themselves.