Gallery
Year 6 - Dukes Barn
The children had an amazing time at Dukes Barn, stream scrambling, canoeing, swimming in the lake, using the zip wire and high ropes course, plus the rock climbing wall, orienteering around Beeley and finally weaseling on Higgle Top. They were wonderful, and everyone had the best time ever.
The Vikings - Nottingham Arts Centre
Easter Experience at St Mary's Church
World Book Day Winning Costumes
The Romans in Chesterfield
10th October 2018
Well done to our girls' football team who played in a tournament at Shirebrook yesterday. The team showed commitment and determination throughout and we are very proud of them. Well done girls!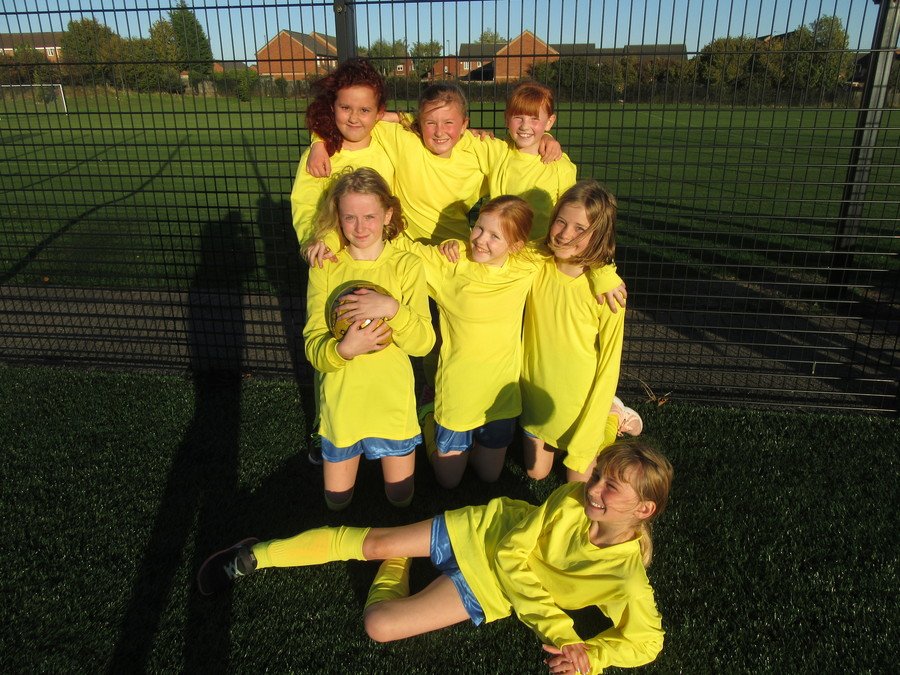 Pilsley Primary Tennis Team (July 2018)
Well done to our tennis team who, after winning the open event, competed in the County finals in July. They put on a fantastic performance despite the boiling hot weather and we are very proud of them!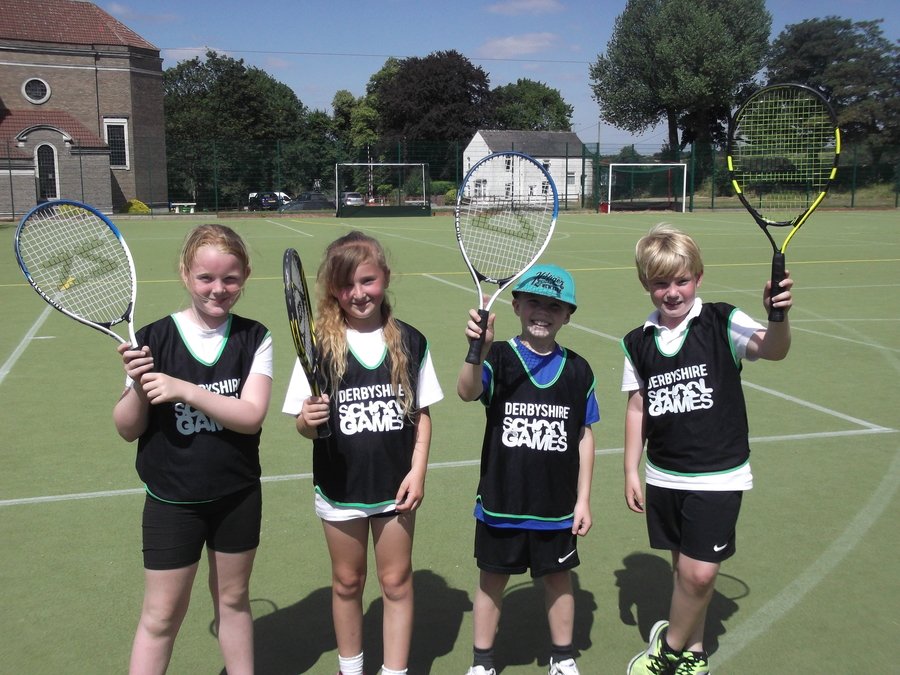 Year 5 - Ofton Art Project 2018
Reception (F2) Reading Morning - April 2018
Nursery & Reception (F1/F2) Chinese New Year Day 2018
Year 1 Hardwick Educational Visit - Spring 2018
We had a wonderful time and are looking forward to our Summer visit….Hopefully the sun will shine!
Foundation Polar Explorer Day - February 2018
Mike Molloy - Author Visit
16th October 2017
Foundation 2 'Colours Day' - October 2017
Year 2/3 at Creswell Crags 2017
Foundation 1 & 2 Superheros (& Mrs Morson!)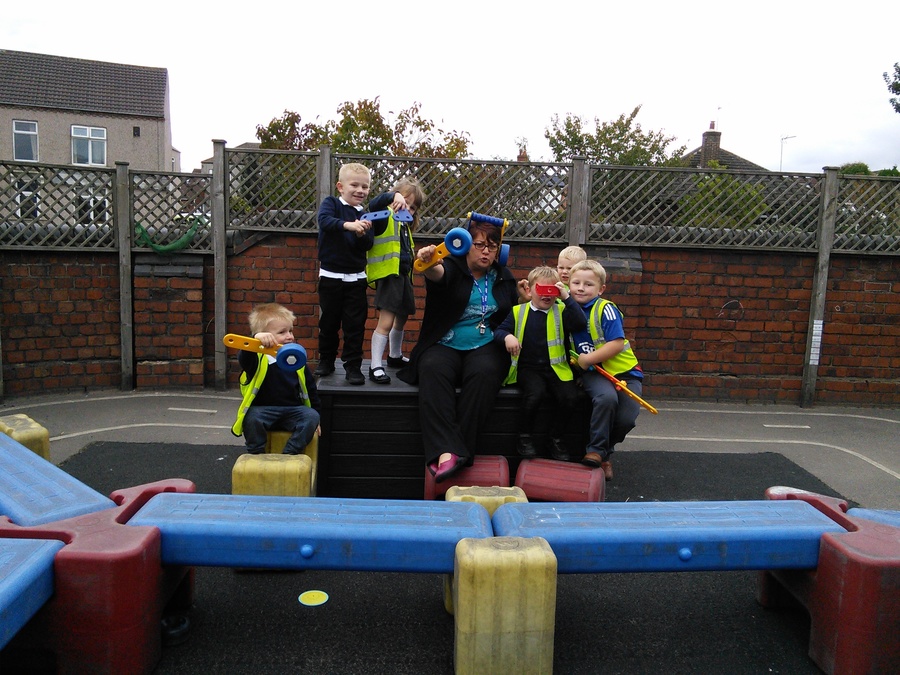 F1 (Nursery) Stay & Play
Thank you to all the parents for participation in the 'Stay and Play' on the 6th January 2017 for Foundation One. Included in today's session was a particular highlight of Dough Disco. This activity is used to develop fine motor skills and strength needed for writing, co-ordination and listening skills.
Top marks for all parents with their enthusiasm – Thank you.
Children in Need Penny Trail - 18th November 2016
Foundation Unit (Nursery & Reception Classes) Colours Day - Thursday 3rd November 2016
Lots of fun had by all the children and parents that attended.
May 2016 - Reception (F2) Hedgehog Hotel
F2 Astronauts working together to create a hedgehog house in the wildlife Garden.
GREAT TEAMWORK!
F1 (Nursery) F2 (Reception) Messy Play
We enjoy our messy play in our foundation unit!!!!
Well done to our Y2 children who took part in the 'fun run' at Morton - they ran brilliantly!