Meet Our School Governors
Mrs Karen Potts - Chair of Governors (Local Authority Governor)
Nursery (Foundation 1) Class Governor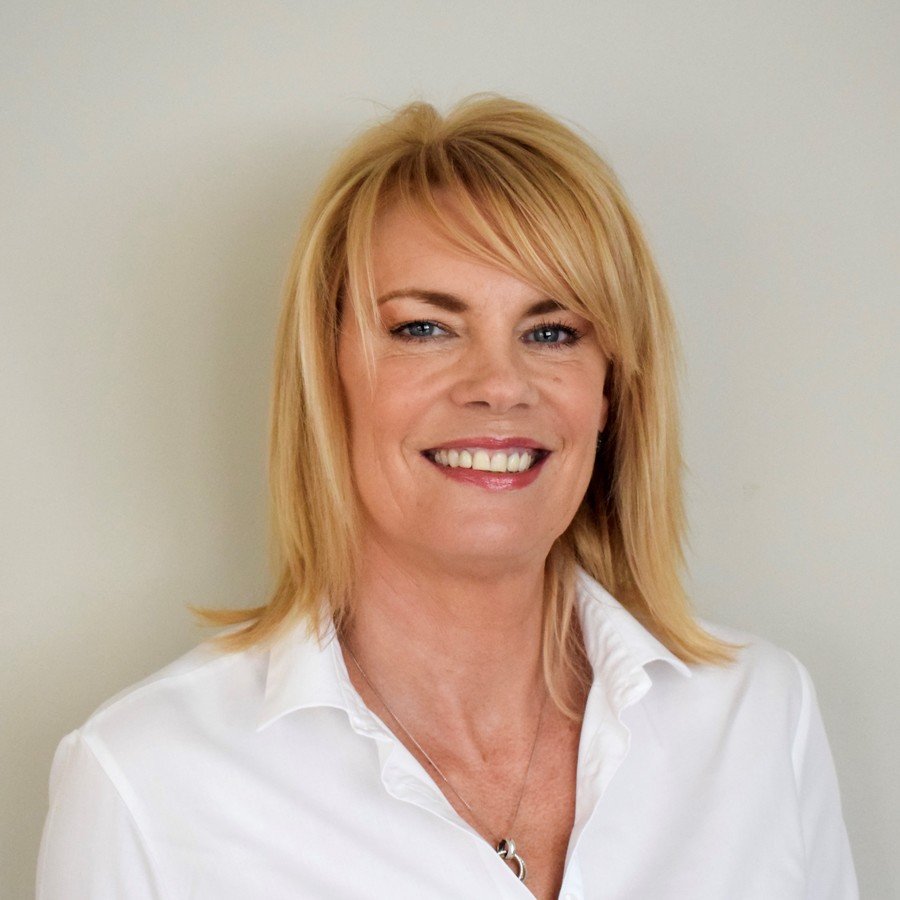 I applied to become a governor of Pilsley school because I have lived in the village for eighteen years and I wanted to devote some of my spare time to voluntary work to support the community. I worked for the National College for Teaching and Leadership, part of the Department for Education, for six years and have twenty five years' experience in procurement, so I thought my knowledge and skills could support the school and it's great team. I believe that all children should have the same chances in life and excellent teaching and leadership supported by parents is key.
I am also a governor at a secondary school and the Chair of Trustees at a Multi Academy Trust which enables me to connect with other teaching professionals in the field to give me a wider understanding of the education sector.
Mr Ben Longden - School Parent Governor
Year 3/4 Class Governor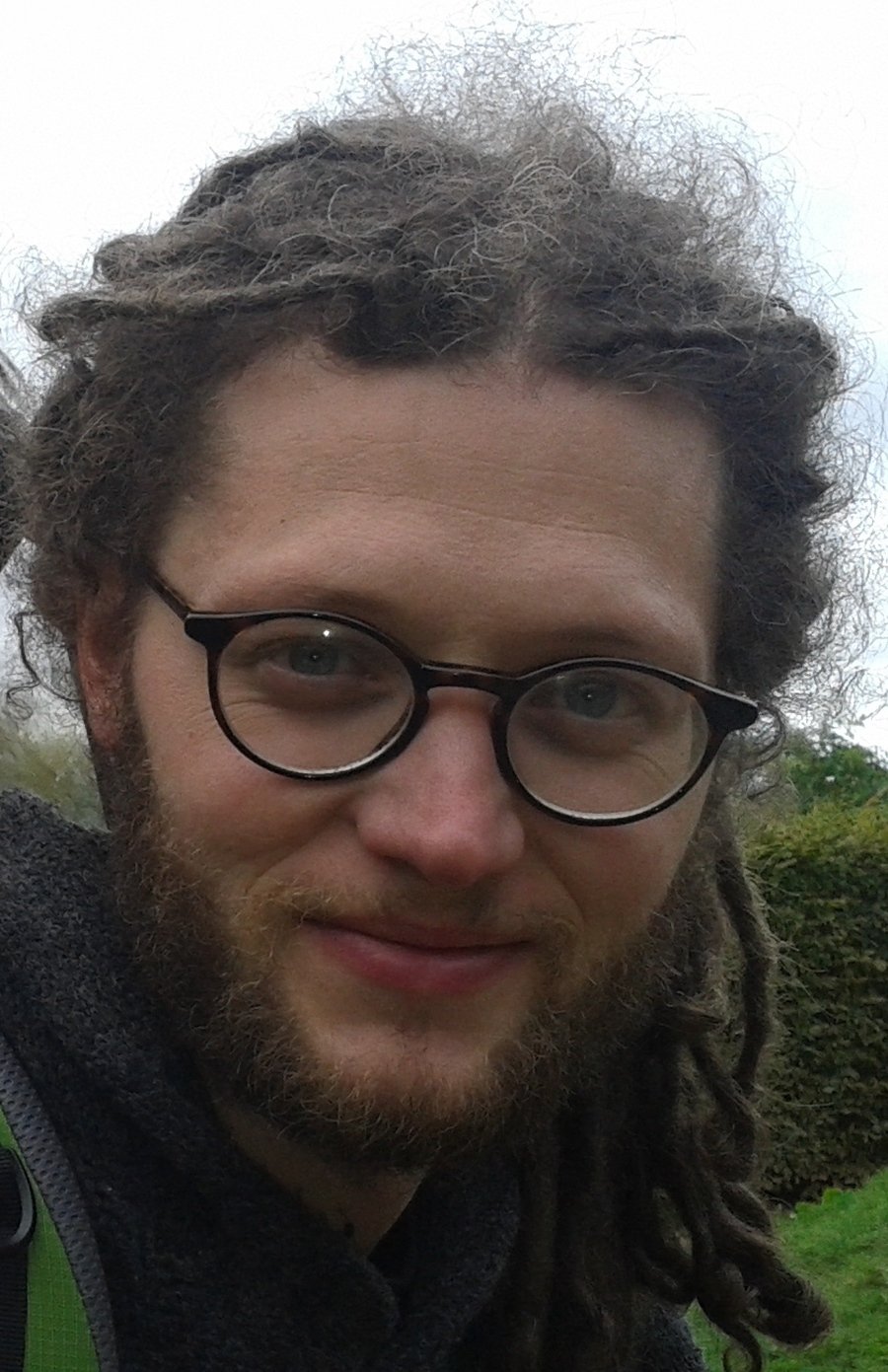 Both of my children have been coming to Pilsley Primary School since nursery, and I have always been very impressed how the staff, volunteers and kids have made it such a friendly and inclusive place. I wanted to become a governor so I could help the school to continue to be a great place for children to come and learn. I also really like living in Pilsley and saw becoming a governor a chance to get more involved in village life. If there is anything any of parents are concerned about or have any ideas for improving the school, feel free to have a word with me if you see me or pass a message on via the office, I will be happy to see what I can do to help.
Mrs Jane Hawley - School Co-opted Governor
Year 2 Class Governor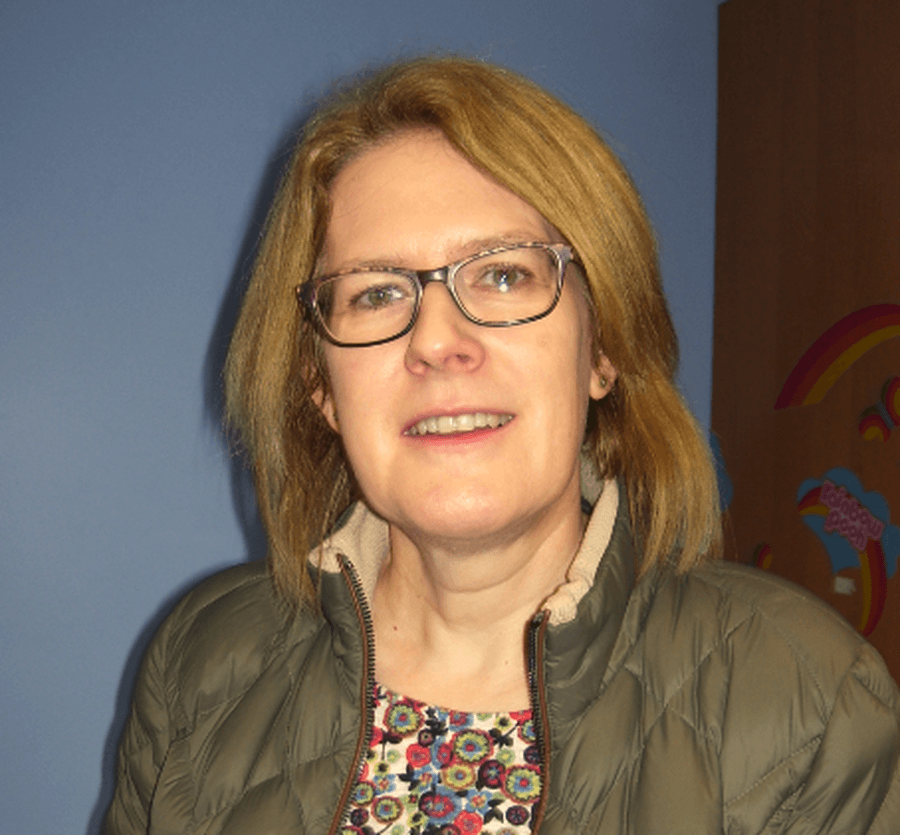 I became a governor at Pilsley Primary nearly fifteen years ago when my family moved into the village. My sons have long left Pilsley but I seem to have remained a community governor! I hope that my contribution helps to support the excellent work of the whole school community in striving to provide high quality educational opportunities for all its pupils, where they feel cared-for and safe, where learning is fun and where confidence grows.
Mrs Debbie Aldread - School Staff Governor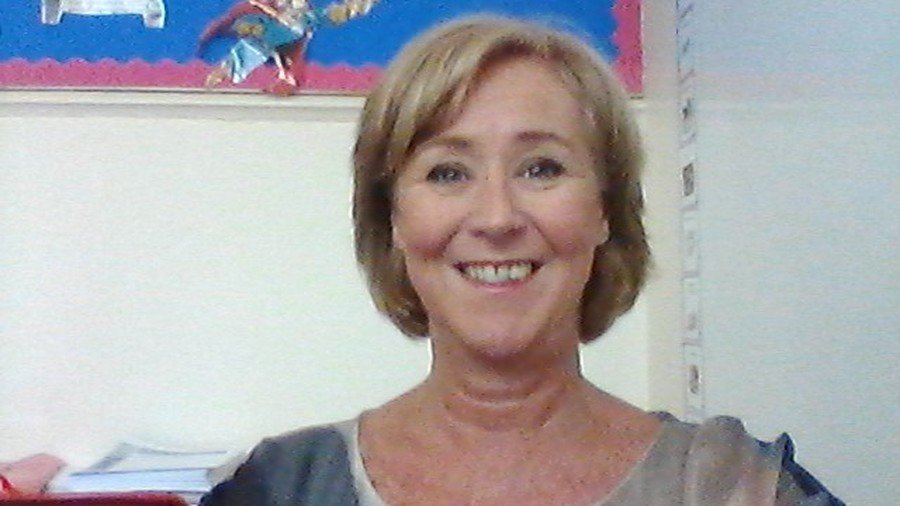 I am the Assistant Headteacher of our fantastic school, as well as being a Governor. I have worked here for over 15 years and let me say 'I love it'. Over the years, there have been many changes, although most of the staff have almost been here as long as I have because it is a great place to work. The village community are fantastic, and we have a great relationship with both parents and friends of the school children.
The children have always been the central reason I love my job. Some of them have difficulties but with the help and support of the teachers and teaching assistants, they all succeed in their own way. It is such a pleasure to see the work of all our dedicated staff and supportive parents in developing the self esteem, well-being and academic achievement of our pupils.
So just to reiterate, my job here is to ensure that the children love life, love learning and love the time that they spend at Pilsley Primary School. For me it is pleasure to teach the children, to ensure that they have the best possible education, but primarily to ensure that their social and emotional welfare is paramount. To achieve lifelong learning children need to want to learn, and they do at Pilsley Primary School. I chose to be Governor so that I could show the other committed governors how much the staff dedication means to the learning and teaching of children. Emphasising just how much the child's needs are essential in how we teach, and how they learn. At Pilsley Primary School children come first. They are amazing!
Mrs Amy Walters - School Co-opted Governor
Year 2/3 Governor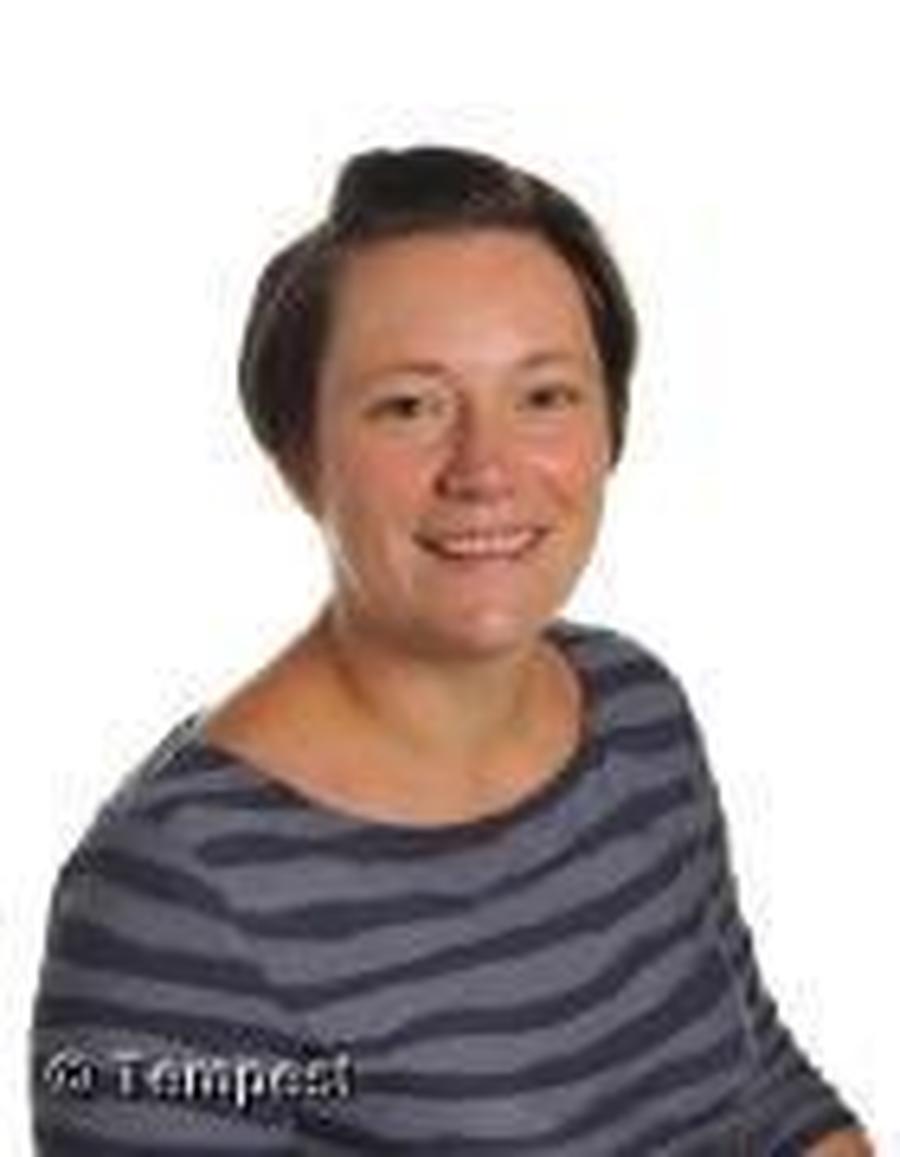 I first became a parent governor as I wanted to be part of the school community that would help support the school in providing the best education possible to the children of Pilsley. My professional experience of working with children helped me greatly in understanding what children need to thrive and has shown me that schools play a vital role in a child's journey, both with formal education but also supporting their health and wellbeing. In the years that I have been a governor, I have seen some great improvements around the school and am proud to have played a small part in that.
Mr Stuart Hardy - School Co-opted Governor
Reception (Foundation 2) Class Governor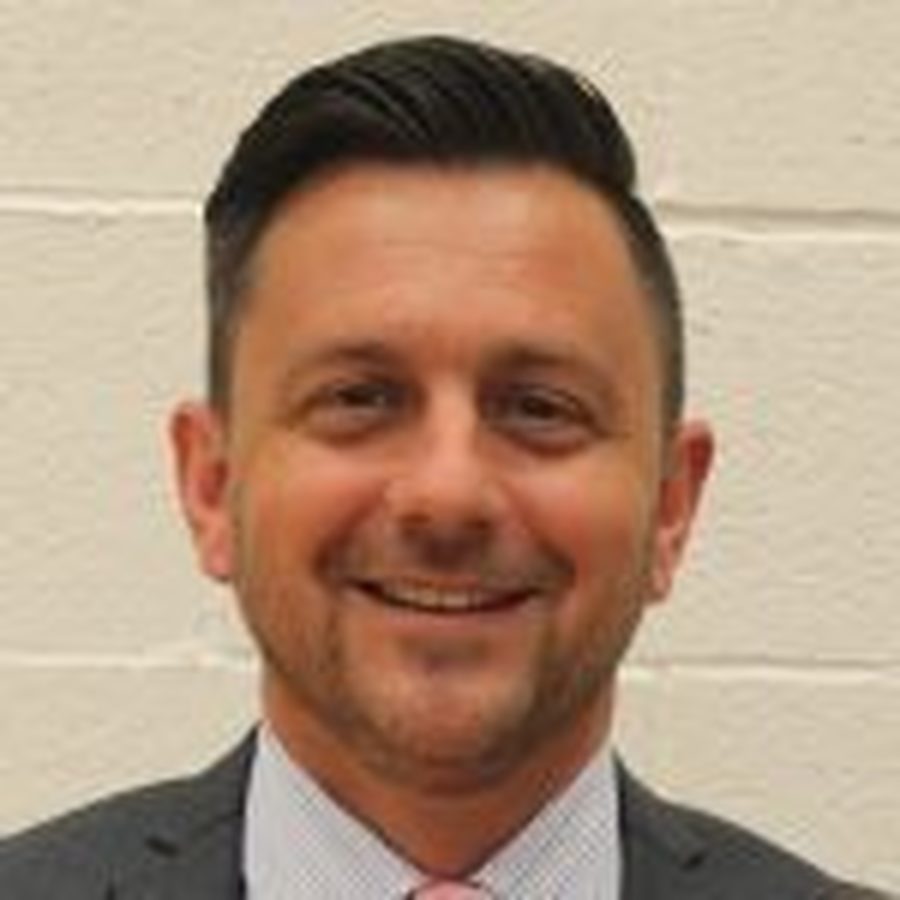 When my child started attending Pilsley Primary School in 2015 I became a school governor shortly after to have an insight into the inner workings of a school, and offer my support to help shape the future of the school and its continuous improvement. My background in Human Resources in the Education sector, both Local Authority and Academies, has enabled me to support the school and it's ongoing challenges within the changing educational landscape. In addition, I also enjoy helping out voluntarily when I can with the coaching of the school's football team.
Ms Lesley Willis - School Co-opted Governor
Year 1 Class Governor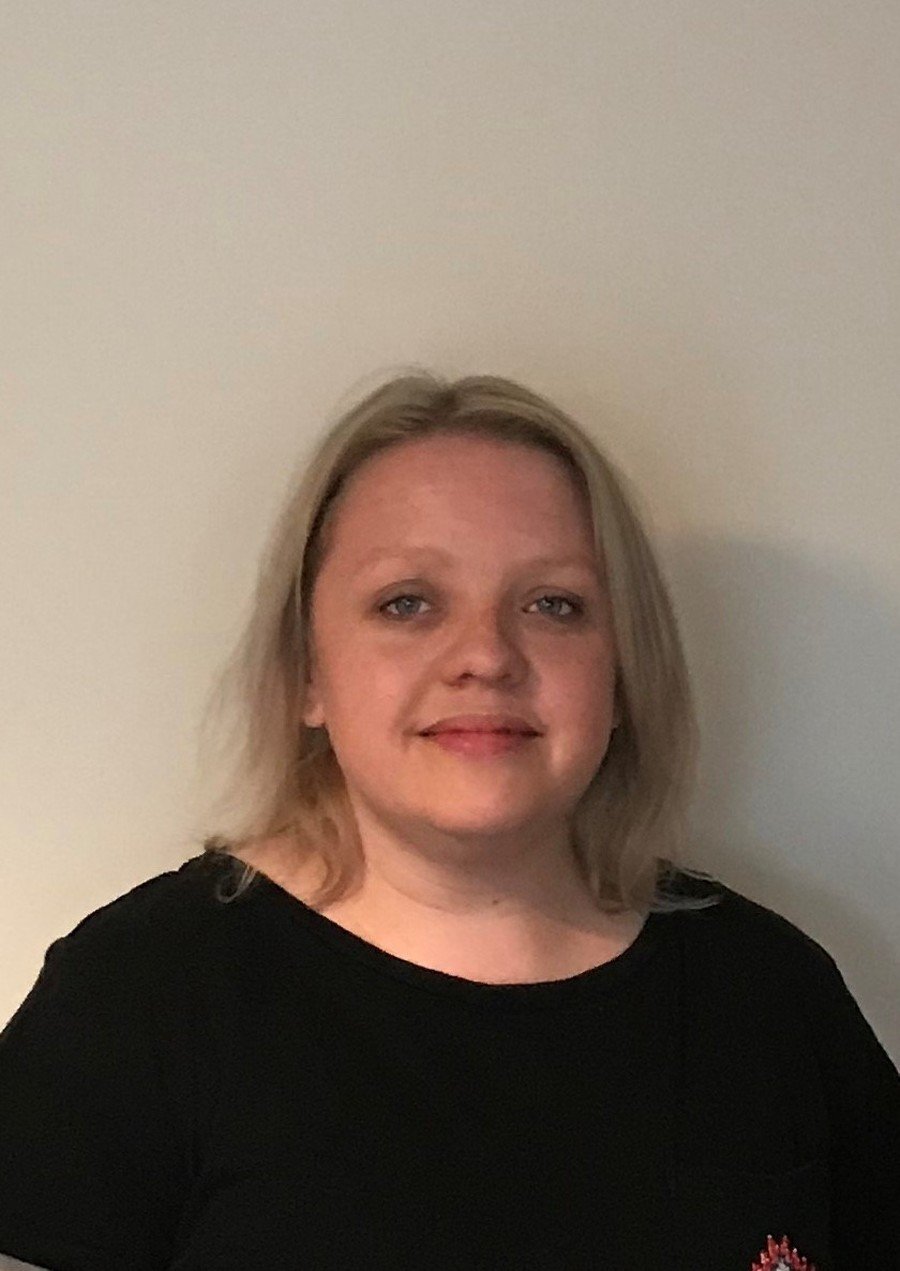 I became a parent governor when my son was in F2 (Reception class) because I wanted to be involved in supporting the school. As a parent I wanted to be someone that could create a link between the school staff and the parents. I understand that at times it can be daunting to express your feelings to a member of staff.
Providing supportive nurturing environments to the most vulnerable children is very important to me, both professionally and personally and during the time I have been a governor, I have seen how hard the school team work to ensure our children have a safe, secure and enriching learning environment, whatever their needs, with what limited resources all schools now have. I know I only play a very small part in what happens at school but I am proud to be a part of that.
Mrs Jane Ebbage - School Co-opted Governor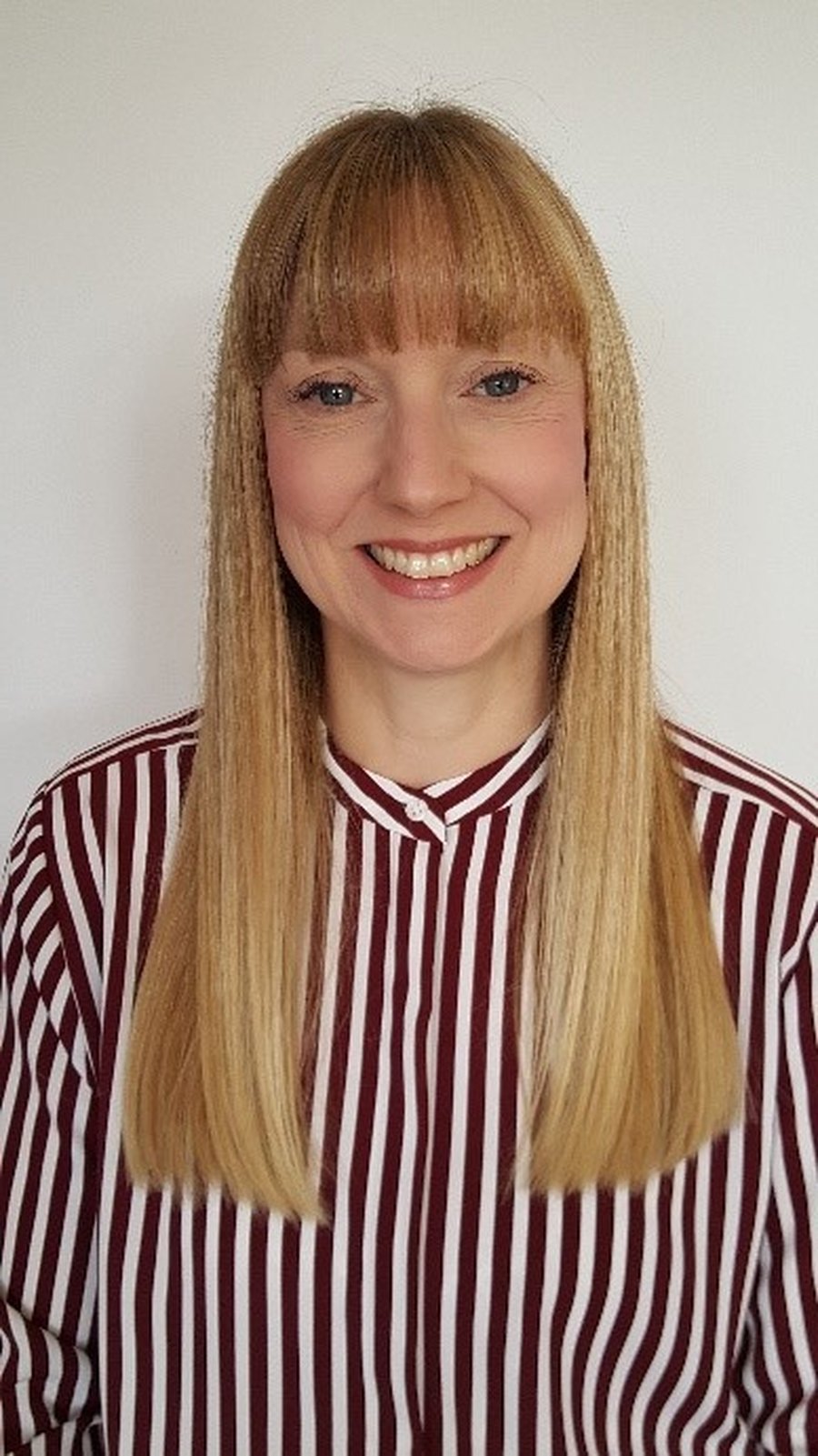 I have been a governor at Pilsley Primary School since I joined the staff 14 years ago and enjoy being part of such a dedicated team of people. I am both a teacher and parent at Pilsley Primary and I feel that this enables me to represent staff, pupils and parents in my governor role.
The children are at the centre of everything the school does and at the heart of all decisions made by the governing body, so to me it is a privilege to be able to support the school in ensuring the delivery of a quality education that all children deserve.
Mr Michael Fenton - Co-opted Governor
School Council Governor
I have been a school governor at various schools since 1975. In those days all that was expected of you was to attend meetings. Things have changed drastically since those early days, thankfully for the better so that now visits to the school are welcomed and I enjoy the opportunity to experience first hand how the school is run. My choice of being a governor has given me the experience of different types of schools from a very small rural school of about 60 pupils, to a junior school in special measures in a tough area of Derby.
I enjoy being a governor being able to assist in supporting the teaching staff and the children to strive for the highest possible standards, to ensure that the right systems are in place to achieve these standards, to use my financial expertise as and when required, and at the same time learning new skills.