F1 Sydney's Adventures
Foundation 1 (Nursery)
Sydney's Adventures
Please see below photos of the adventures that Sydney has each week with the Foundation children.
October 2018 - It was Party Time in October!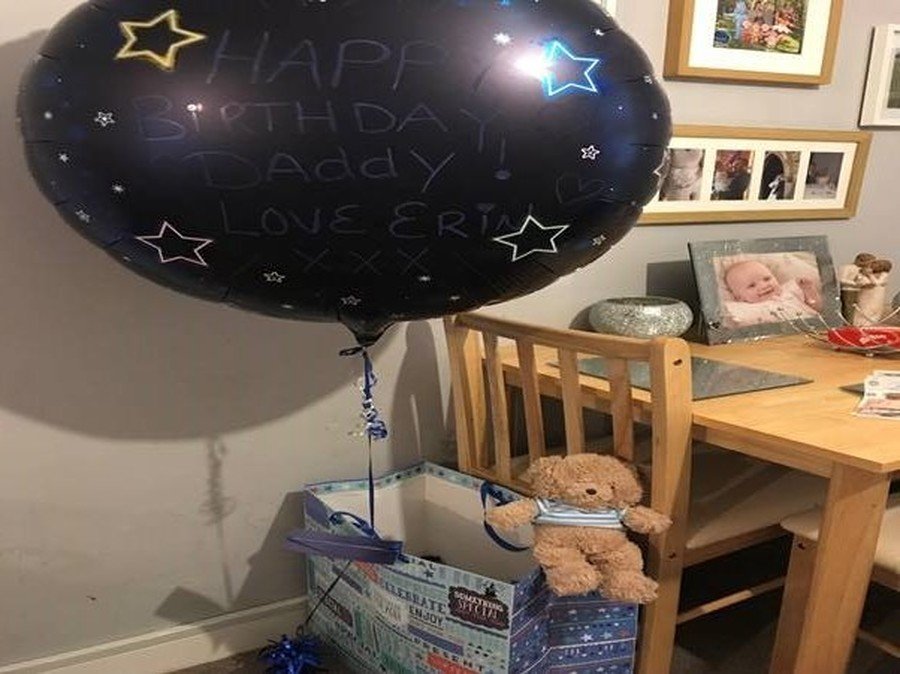 September 2018 - Sydney had fun making PomPoms & having a ride in the trolley at Tesco!
May 2018 - Sydney having fun making and riding on a Rocket
March 2018 - Having fun on a motorbike on their day out over Easter!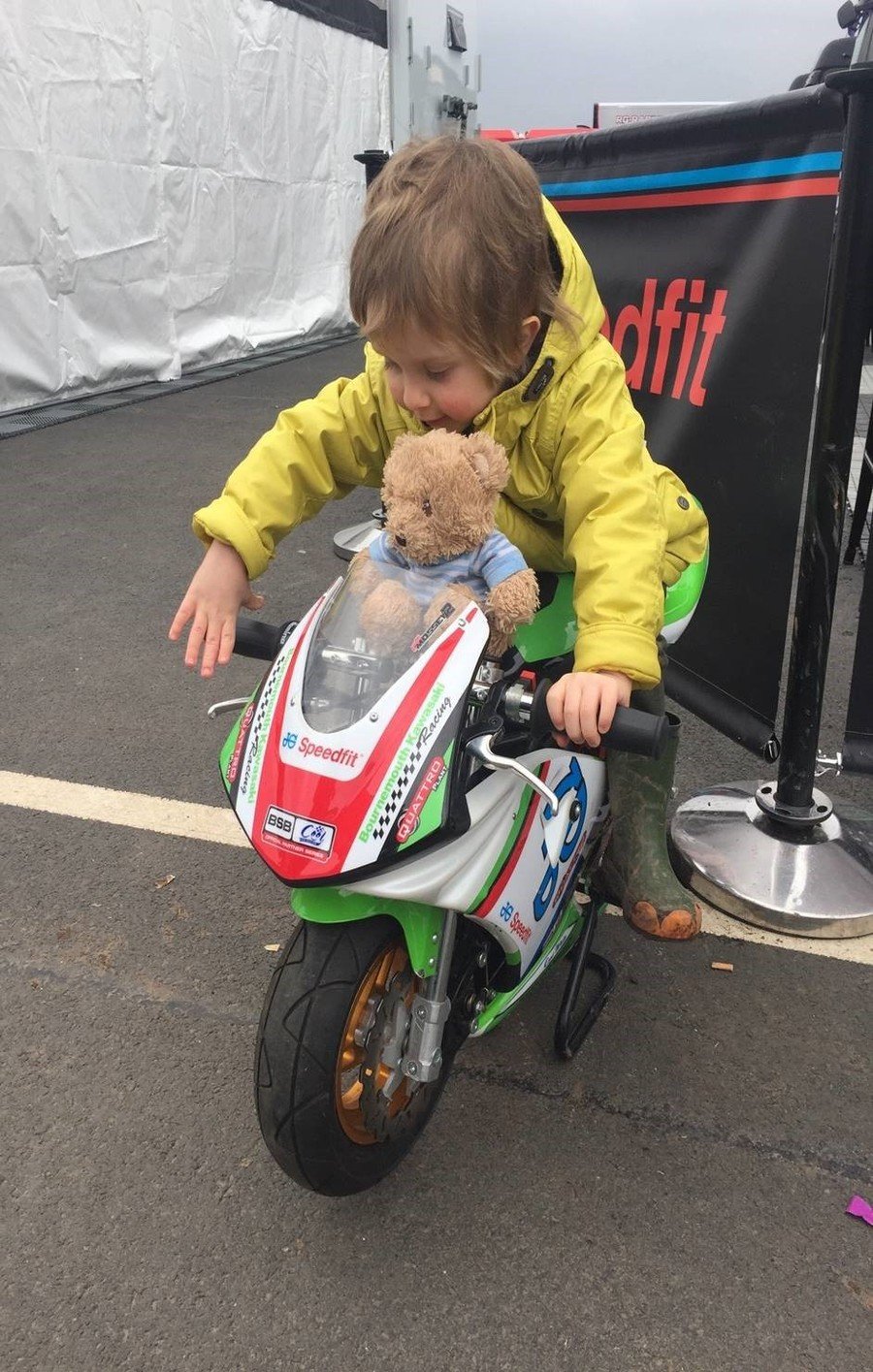 March 2018 - Eating lots of Easter Eggs at Easter!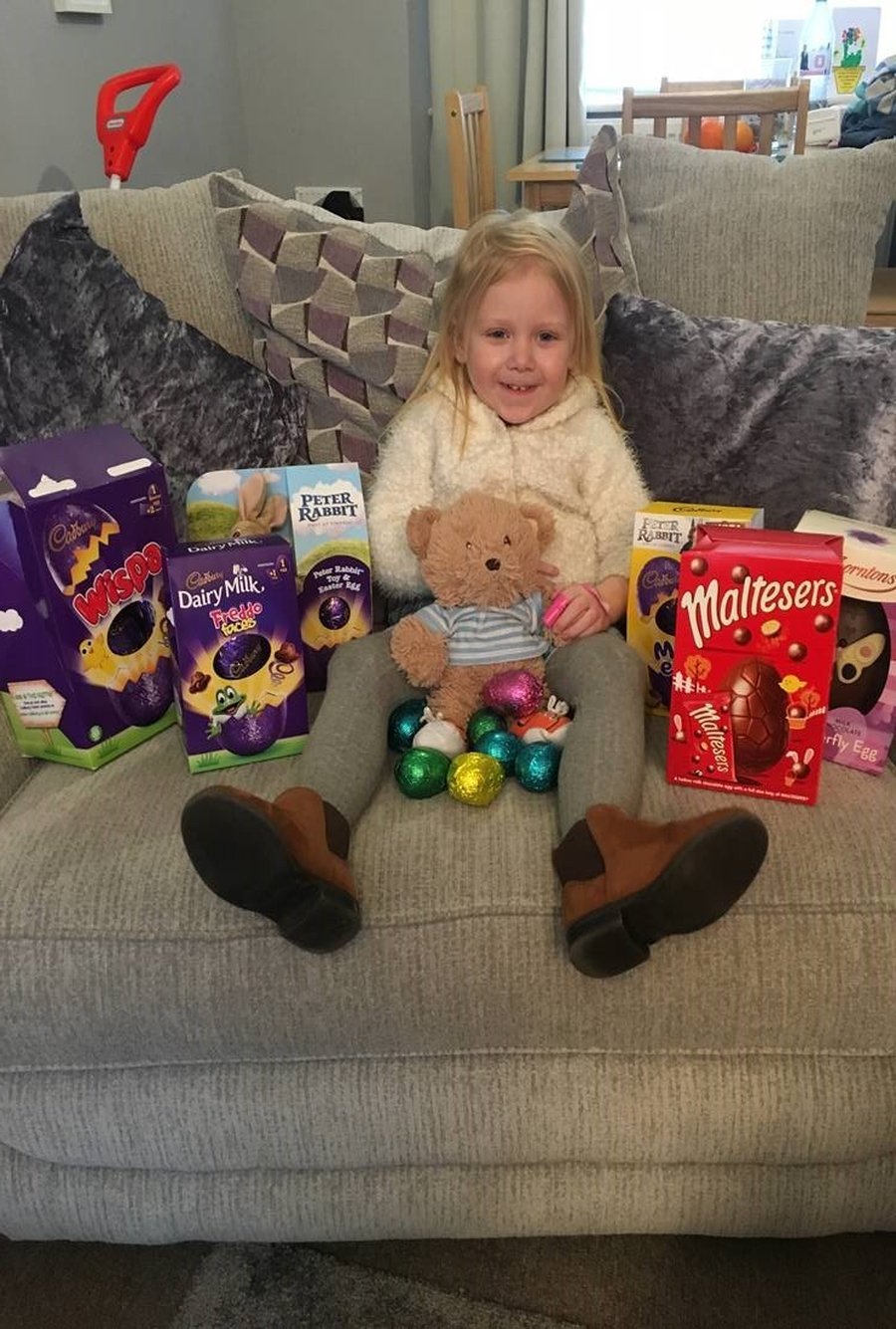 February 2018 - Having a tea party with new friends!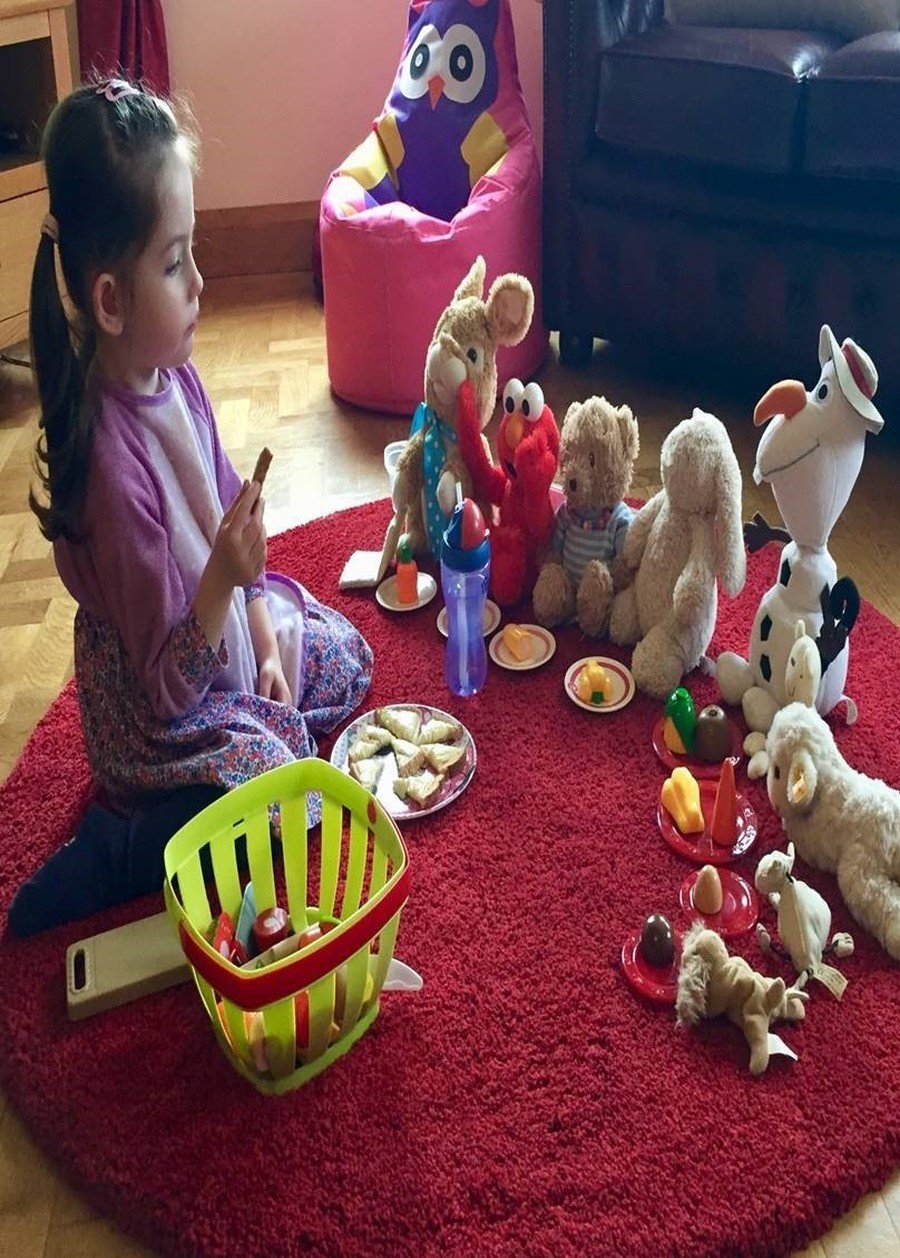 January 2018 - Sydney went Ice Skating and Trampolining!
December 2017 - Sydney went Abseiling!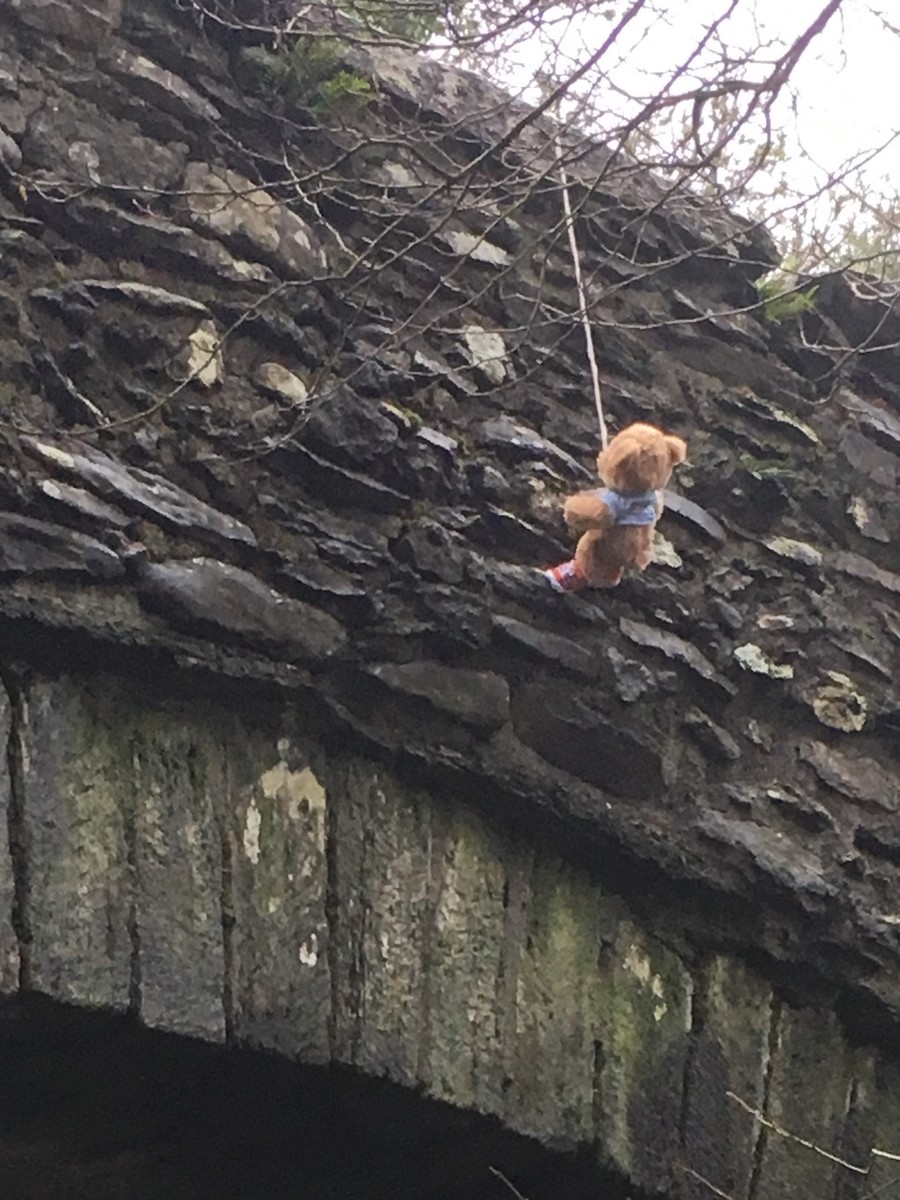 November 2017
Sydney visited the Play Centre and the Shoe Shop!
October 2017 - Sydney's visit to Blackpool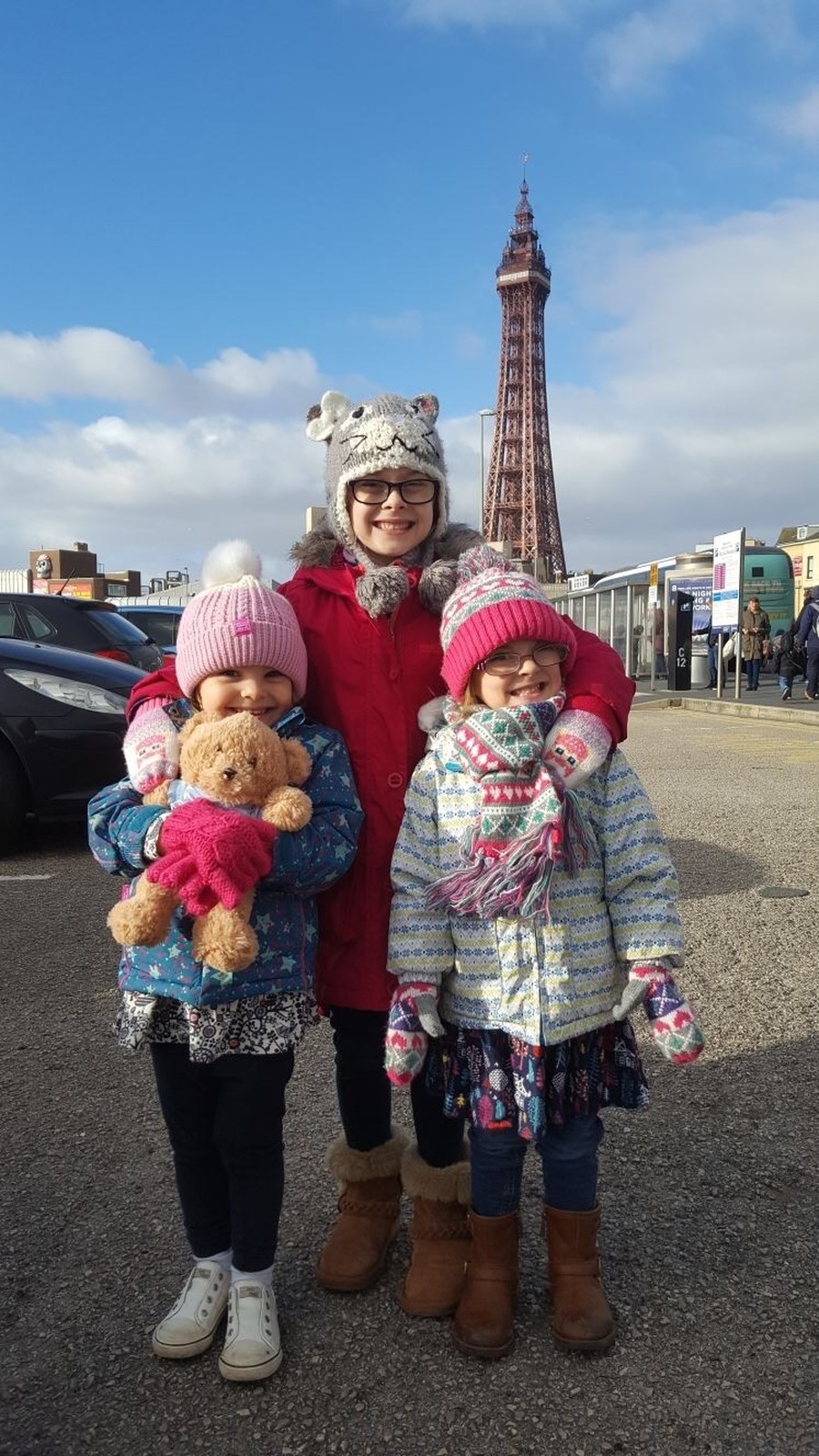 October 2017 Half Term
Sydney has been pumpkin picking!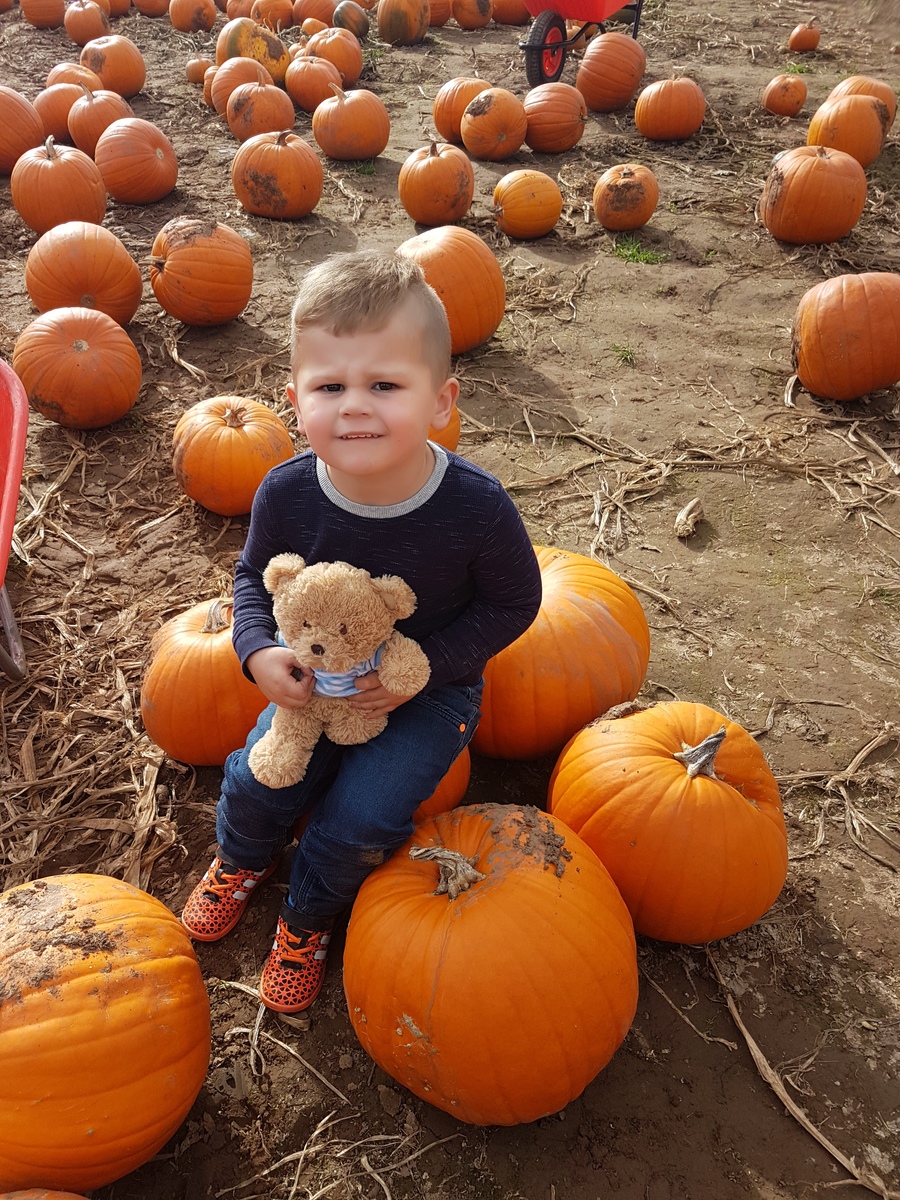 February 2017 Half Term
This half Term Sydney has been to the cinema to watch Trolls.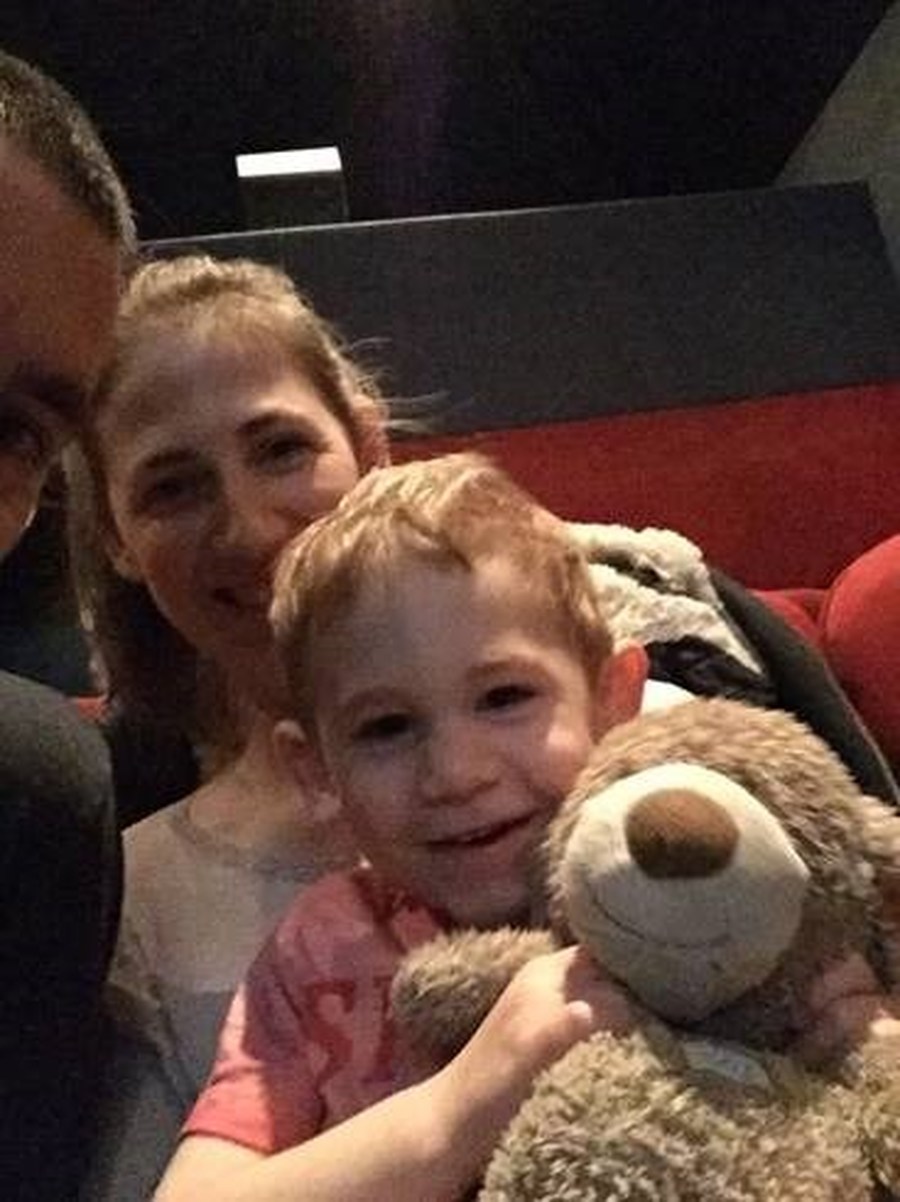 19th January 2017
Sydney filled his belly with delicious meatballs and had a sleep over!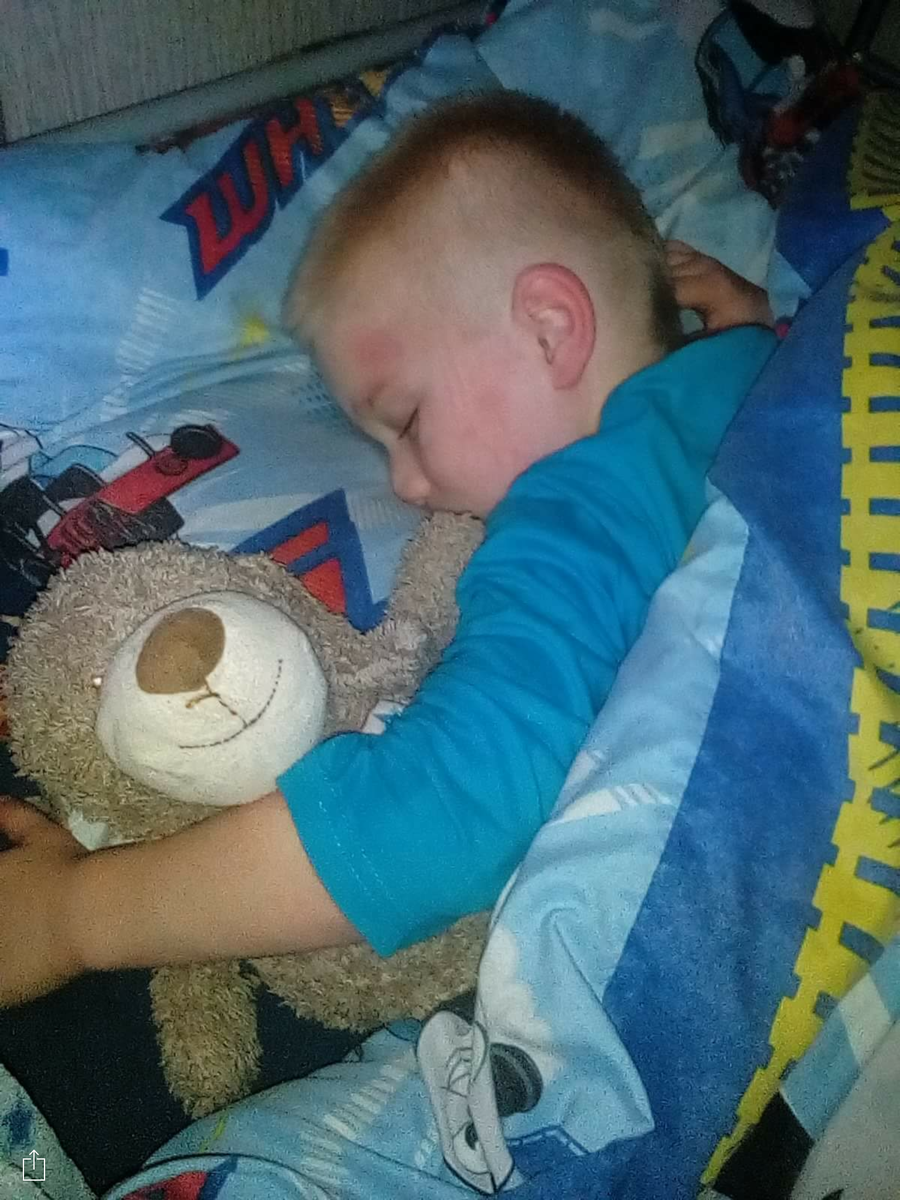 21st November 2016
This week Sydney has had a super time at the seaside, seal watching.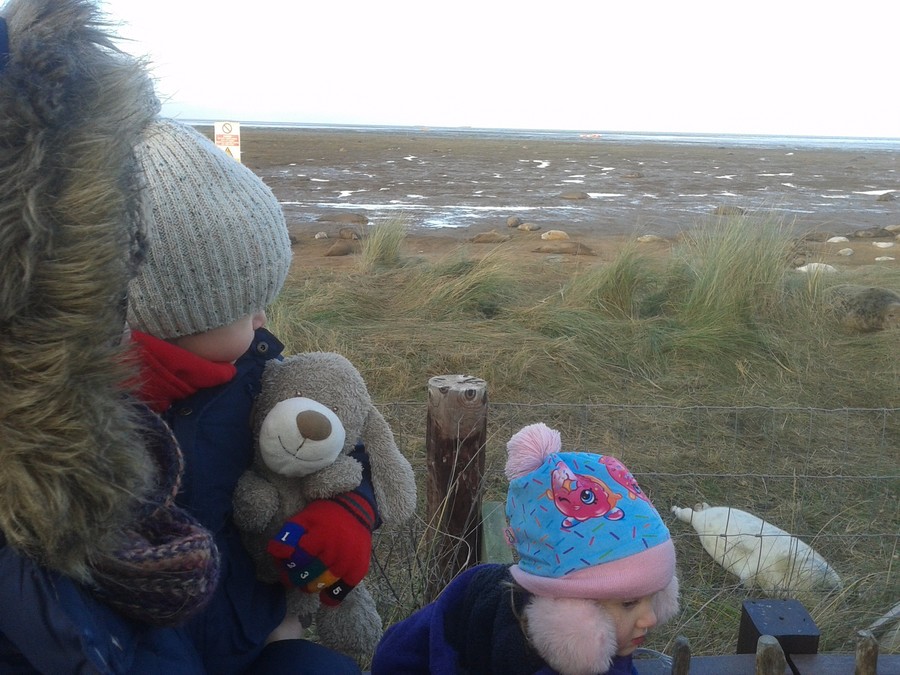 14th November 2016
This week Sydney has been shopping to the supermarket. He has had great fun choosing lots of yummy food to eat!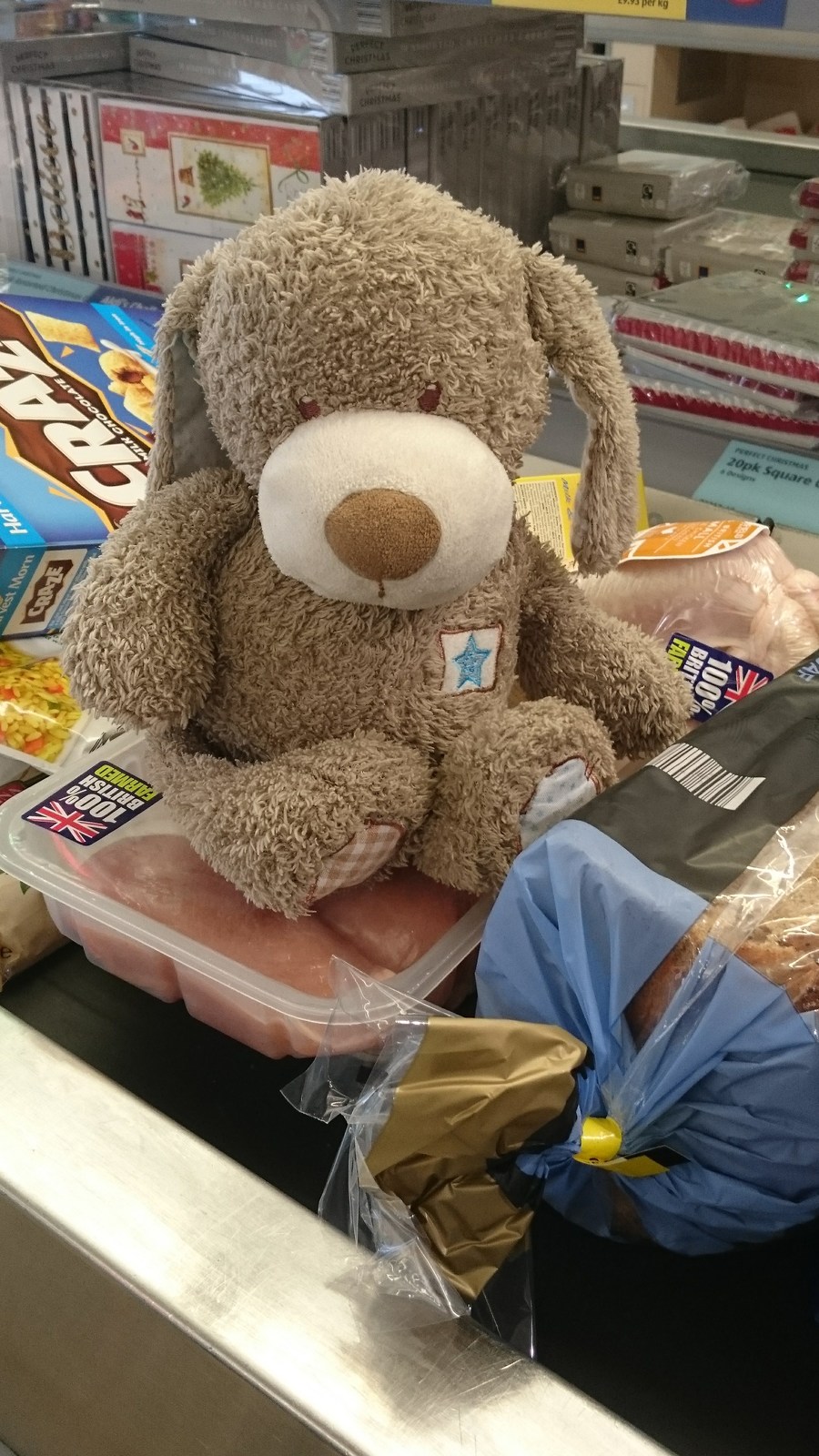 7th November 2016
This week Sydney has eaten lots of sandwiches and has played lots of football - he even got to wear his own Football Strip!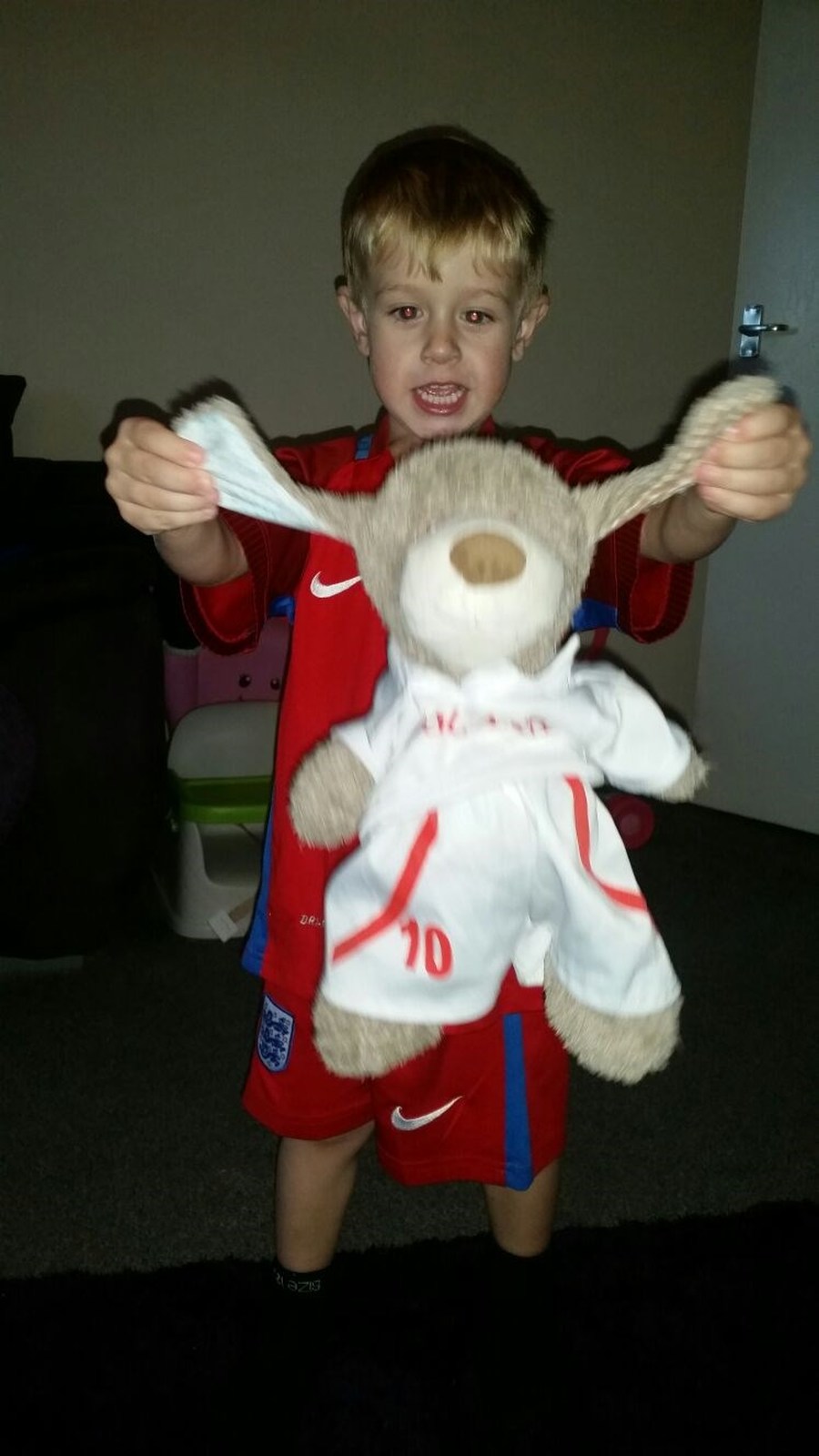 31st October 2016
This week Sydney has been extremely busy! He has visited puppies, been to a Halloween party and he even had his own Halloween costume.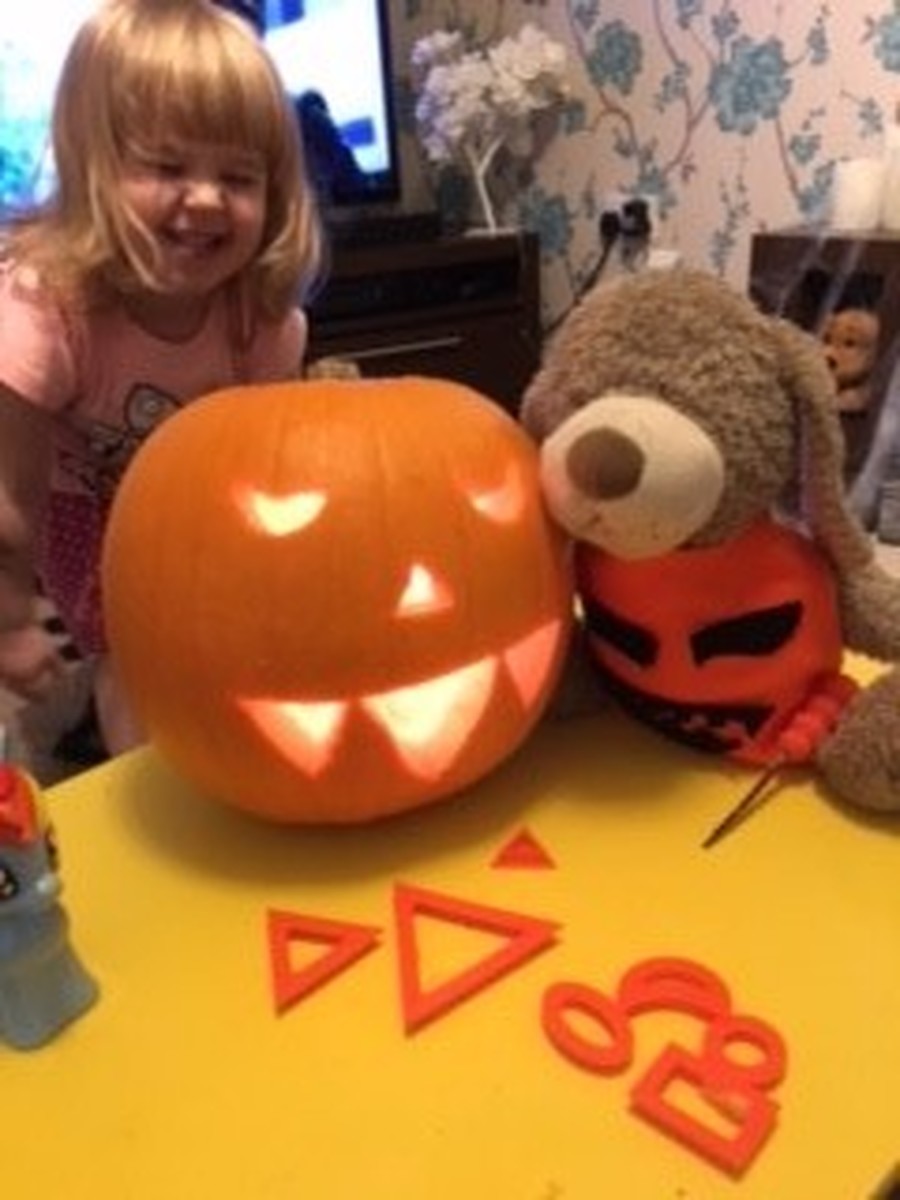 20th October 2016
This week Sydney has been to McDonalds